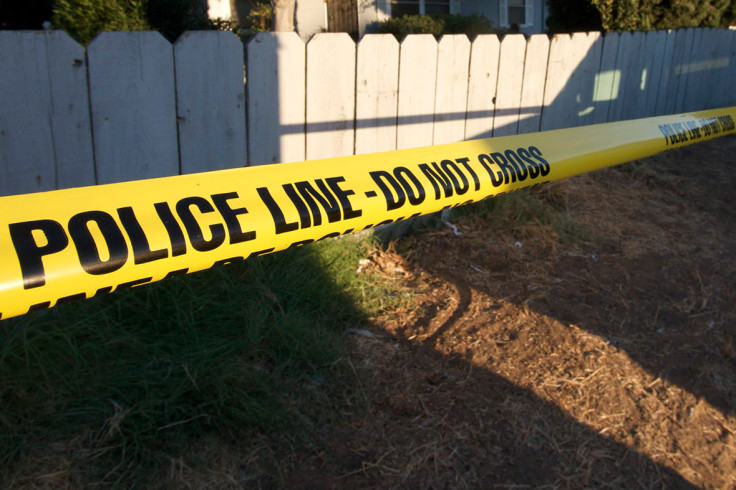 A 25-year-old maths teacher was arrested for allegedly allowing his middle school students to have sex in his classroom.
The Champion Theme Middle School teacher, identified as Quentin Wright, was taken into police custody on 19 May around 6.30pm.
According to the Associated Press, Wright arranged times his students could have sex in a storage unit in the classroom and provided them with condoms. Police were alerted to his actions after a parent said she found text messages between Wright and her son.
An unnamed mother told Channel 2 Action News that Wright messaged her son about having sex in the storage unit. "He told my son you can have it from 7.30 to like 8.30," she told Channel 2. "'Did you tell the girl what's going to happen? That she cannot tell anybody?' Basically don't tell anyone I'm allowing you to use my room."
The teacher and basketball coach was charged with four misdemeanor counts of contributing to the delinquency of a minor. Wright was released on bond about two and a half hours after being taken into custody, the Atlanta Journal-Constitution reported.
Quinn Hudson, a spokesman for the DeKalb County Schools, told reporters the school district was co-operating with the District Attorney's Office. Hudson confirmed that Wright decided to resign from his position instead of being terminated.
According to the Atlanta Journal-Constitution, although Hudson said the messages "strongly suggested" Wright was allowing his students to have sex in his classroom, charges along those lines had not been filed.
Hudson added that a substitute teacher has been placed in charge of Wright's classes until the school year ends on 22 May.
It is unclear if Wright has a lawyer. The Atlanta Journal-Constitution reported that by resigning, the teacher gave up his right to a formal hearing and appeal about his termination.