Gerard Depardieu has missed his court appearance for drink driving for the second time because he was too busy filming in the US.
The actor's lawyer Eric de Caumont said he could not make the court appearance in Paris over the incident, which took place in November.
Depardieu was three times over the drink drive limit when he toppled over his scooter in Paris. He admitted to drink driving but failed to appear in court in January to enter his plea.
Speaking at the time, his lawyer said he had not "refused" to present himself to the judges and did not want to "escape" the hearing.
"He had professional obligations as he had to meet producers for a film shoot that will start mid-January," he said.
Coumont said Depardieu could not attend the second hearing because he is busy filming his latest movie about IMF chief Dominique Strauss-Kahn, who left the company after being charged with raping a hotel maid.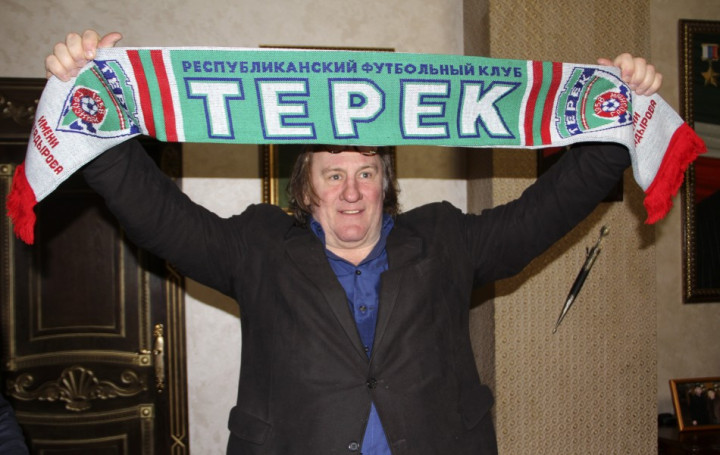 The charge he faces in the French court carries a fine and penalty points on his driving licence.
However, after not showing up at court for the second time, the actor now faces criminal prosecution.
In November, Depardieu grabbed headlines after writing an open letter condemning French president Francois Hollande's plan to impose a 75 percent tax rate on incomes over €1m (£849,000).
The Green Card actor said he would give up his French citizenship and shortly after, Russian president Vladimir Putin offered to take him in, which Depardieu accepted.
He was granted a Russian passport in January and was given a free apartment in Grozny - the actor said he did not want to live in the capital because it was too big.
However, his new home was engulfed in flames yesterday after a fire broke out in one of the tower blocks. It is not clear how much, if any, damage was caused to Depardieu's belongings.