A court has ruled that a lawyer from southern Germany broke no laws when he described the Bavarian interior minister as "inbred."
The bizarre case decided by a court in Karlsruhe began after controversial comments made by Joachim Herrmann, Bavarian interior minister, during a televised debate on the refugee crisis last September.
Herrmann faced widespread criticism after describing Roberto Blanco, a 1970s German crooner with African-Cuban heritage, as a "wonderful Negro" and insisted he had no problem with immigrants.
Blanco took the furore in his stride, and described Herrmann as a "wonderful white man". However Karlsruhe lawyer David Schneider-Addae-Mensah, who has African heritage, took Herrmann to task for his "racist mindset".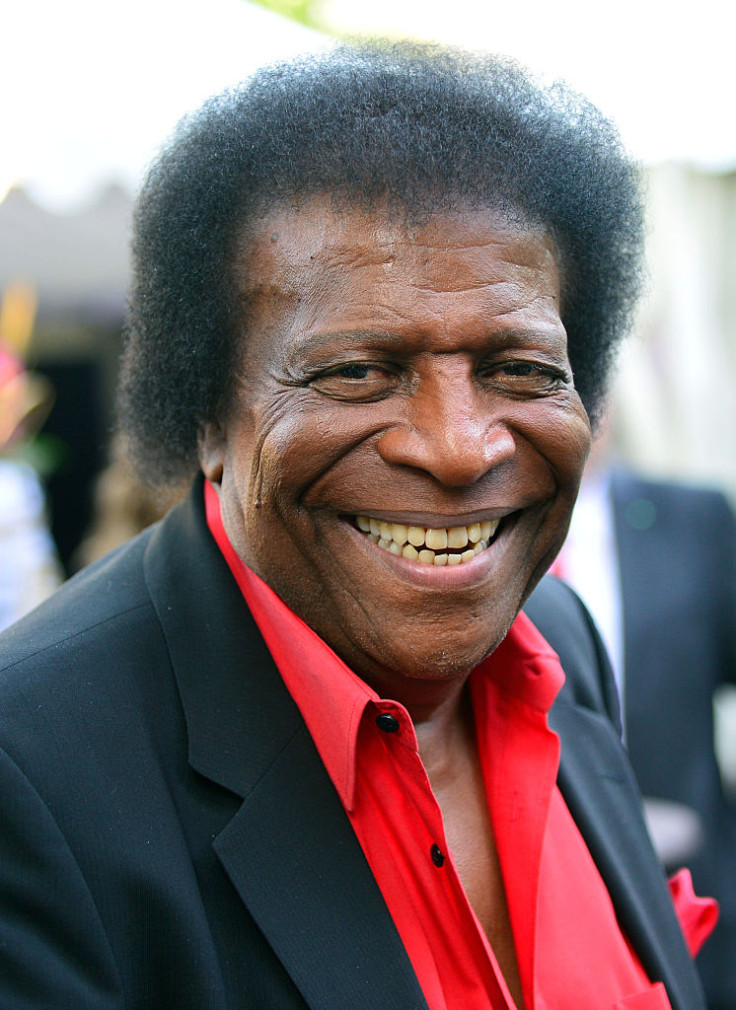 "Mr Herrmann, you are a really wonderful product of inbreeding," he wrote in a letter to the Bavarian politician, reported Sueddeutsche Zeitung.
Herrmann, critic of Chancellor Angela Merkel's open-door refugee policy did not take kindly to the letter, and reported Schneider-Addae-Mensah to police.
During the trial, prosecutors argued that Schneider-Addae-Mensah's insult was excessive and ought to be punished by a fine.
However the judges found that it was Herrmann who was in the wrong, branding the word 'negro' "a derogatory racist description", and Schneider-Addae-Mensah's response thus justified.
It found the lawyer's "inbred" description was justified under the "right to hit back", which entitles those denigrated by excessive criticism to "respond drastically and sharply".