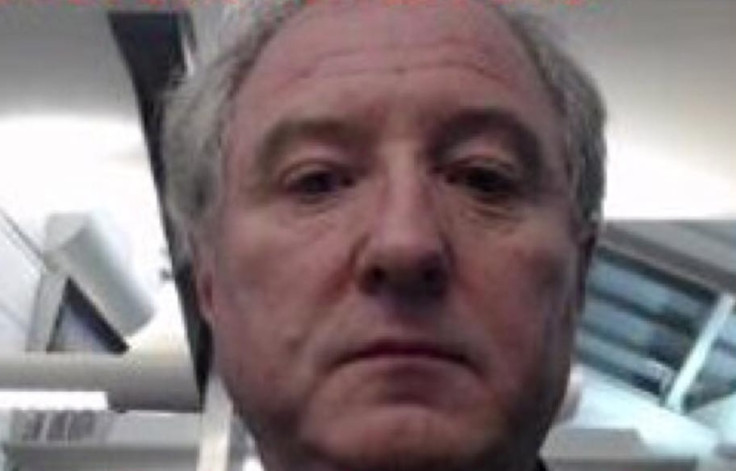 A German man has been arrested in Florida after allegedly travelling to the state to have sadomasochistic sex with a 13-year-old girl.
The US Attorney's Office said on Wednesday (13 July) that Meinard Kopp, was arrested after flying into Orlando, Florida, on 16 June.
The 55-year-old was snared by undercover police after allegedly communicating with someone he believed to be the father of an underage girl between April and June this year.
According to investigators Kopp, a German man who lives in Switzerland, told the undercover agent that he wanted to treat the girl like a dog and cause her pain.
It is also alleged that he had weights, clamps, rope, tape, a bottle brush and a flashlight in his suitcase that he intended to use with the child, according to WPTV.
Kopp thought that the girl's father was going to let him rape and torture his daughter, police have said.
The Daily Mail reported that he told the undercover cop was told by Kopp that he wanted to treat the girl like a dog and cause her pain because beating children is "fun", "fantastic", and better than sex.
"I'd love for anything related to SM, humiliation and degradation," he said according to Florida today.
Kopp has been indicted by a grand jury in Orlando who have charged Kopp with entering the country with the intent to commit sex crimes against a minor.
"Not many 50+ ate [sic] are lucky to meet 13 yo girls," he allegedly wrote in another message, according to the federal complaint. "I feel privileged and even more so by doing so many great and nasty things to [her]."
Kopp also allegedly told the undercover officer that he had sexually abused children in the past, including an 11-year-old girl who he beat with the help of her father, according to court documents.
After meeting Kopp at the airport the undercover policeman then drove him into Brevard County, where a police officer pulled them over and arrested the German citizen.
It has been reported that Kopp may have confessed to sending the messages and that he had downloaded child pornography.