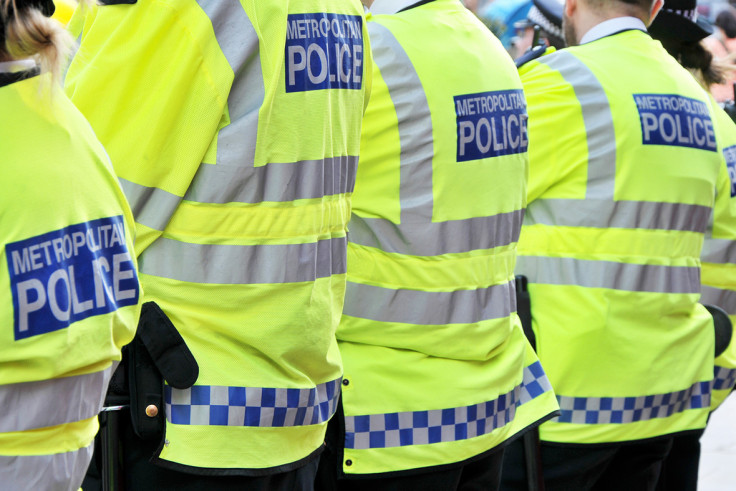 The Police and Crime Commissioner for Gwent in Wales has suggested that so-called 'paedophile hunters' work with police and become special constables, months after top police officials have tried to dissuade online vigilantes.
Online 'paedophile hunters' often work by posing as underage children on social media before arranging meetings with the alleged paedophiles and live streaming or simply filming the confrontations.
According to the South Wales Argus, Gwent PCC Jeff Cuthbert said that police could work with those seeking to catch paedophile to "ensure that this type of activity is carried out as safely as possible" while also "maximising the chance of getting a conviction."
"Locally, I would encourage members of these groups to become special constables or police volunteers so as to mediate that risk," the paper reported him saying.
The Sun reported that seven paedophile have been caught by the online groups in South Wales in the last year.
Earlier in 2017, police discouraged people from taking these types of actions into their own hands after an paedophile hunter group attempted to ambush an alleged paedophile in Blue Water shopping centre. The incident turned into a live streamed brawl.
Kent Police Detective Chief Inspector Emma Banks said at the time: "I strongly discourage people taking the law into their own hands to avoid them and others including individuals which may have been wrongfully identified, being put in any danger."
Reported by the Telegraph, the National Police Chief's Council then said that such attempts at vigilante justice can hamper police investigations, rather than help them and cause resources to be diverted away from police investigations.