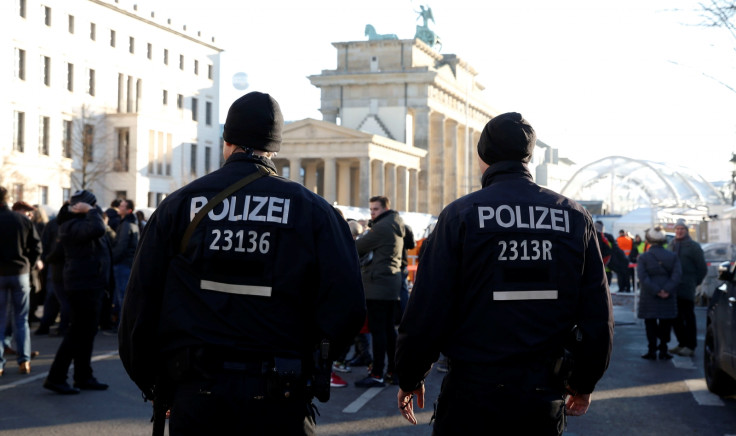 German police arrested a man on Thursday (26 January), who is accused of sexually assaulting an eight-year-old girl multiple times between 2014 and 2015 and posting online recordings of the abuse.
The 27-year-old accused fromt Traunstein in south-east Bavaria was arrested on Thursday evening, prosecutors said on Friday, adding that he was nabbed a day after his photographs were released by local police.
The Bavaria man had reportedly abused the girl at least 26 times between 2014 and 2015. He also clicked pictures and recorded videos of the abuse and shared them online on a child porn platform through the darknet, The Local wrote.
It is not clear if there are other victims of this alleged paedophile, who could be arrested because of the photographs he posted of himself online through the darknet.
"The fact that photos of the suspect were found on the darknet is unusual," public prosecutor Georg Ungefuk said.
Meanwhile, the accused was described as a "dark blond" with blue eyes in the descriptions that were released with his images. Police reportedly said they received several tips about the alleged paedophile following the release of the images that eventually led to his arrest on Thursday.
Investigators told the German Press Agency DPA that they have adequate evidence and "substantial leads" against the accused. Police are also investigating two computers, two smartphones, USB-sticks and external hard drives that were seized from the man's apartment, the German edition of the daily reported.