An India-born man sentenced to 23 years in prison in the UK on charges of child sex abuse was reported to have fled to his native village in the southernmost state of Kerala just a day before his trial on 31 May.
An international manhunt was launched to nab the paedophile, who was found guilty by a UK Crown Court of repeatedly raping a six-year-old boy in 2010 and 2011. His family was unaware of his crime and thought he was home on a holiday.
Vijesh Kooriyil, a 29-year-old business manager, who was pursuing business management from Oxford University when he committed the crime, reportedly left London on 30 May and reached Kerala with his wife on 1 June. The Times of India reported that he was hiding in his family home in a village called Parappanangadi, but has gone missing after media reports emerged of his sentence. His family told the paper that they were shocked to hear about the charges against Kooriyil.
During his trial, which was carried out in his absence, Oxford Crown Court Judge Peter Ross termed the abuse "appalling" and said that Kooriyil had "degraded and humiliated" the boy. The court was reportedly told that the man raped the six-year-old boy almost up to three times a week after locking him in his bedroom. A jury unanimously found Kooriyil guilty of two rapes.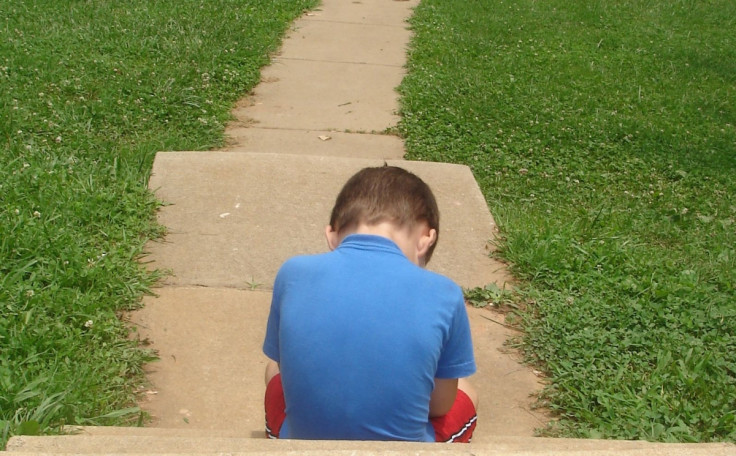 "Vijesh Kooriyil deployed the all too familiar ways of gaining a child's trust. He would often call the boy to come and play with him. Some of those games were innocent enough, but others took place in the defendant's bedroom. It was there, having secured the door with string and a nail, that the defendant began to rape a six year old, then seven year old boy," the court heard.
Judge Ross said Kooriyil was a danger to the public and ruled that he would have to serve 12 years in prison before being eligible for parole. He blasted the Crown Prosecution Service, saying the indictment prepared by them is "inadequate" and allows a sentence only on the basis of two incidents of rape, while the actual crime was committed repeatedly over a long time. "This is frustrating, but there's nothing I can do about it," he added.
The rape incidents were reported only after the victim began learning about sex at school and came to realise what Kooriyil did to him was wrong. The Telegraph quoted prosecutor David Smith as telling the court that the boy started to feel ashamed about what had happened to him and felt "angry and confused".
"He is very suspicious, not with children, but with adults. He cannot understand why he [Kooriyil] did such a thing to him," Smith said about the victim.
Kooriyil was reportedly arrested in Scotland, but was released on unconditional bail as he did not have any previous cautions or convictions. His unconditional bail meant he was allowed to keep his passport, which he used to escape UK before his trial. He had appeared for a trial on 13 November, 2015, and denied both charges.