German Minister Sigmar Gabriel: 'European Union Will Rely on Russian Gas in Short Term'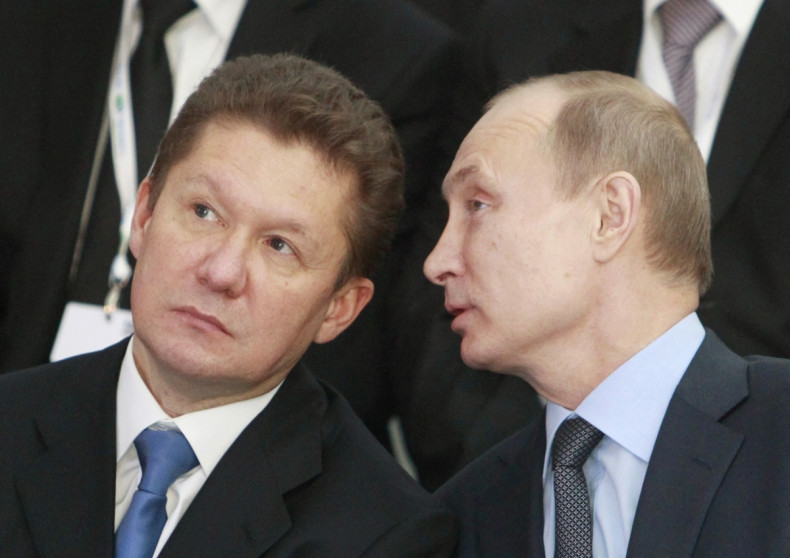 The European Union will have to rely on Russia for its energy needs in the short term, according to the German energy minister.
Speaking at a G7 meeting in Rome, Sigmar Gabriel said Europe will remain dependent on Russian energy for the foreseeable future.
"Everyone agreed with me that, given the current conflict, there will be no quick solution," he told reporters at after meeting with other energy ministers.
"I don't know anyone in the world who could tell us how Europe's dependency on importing Russian gas can be changed in the short term," he added.
"My American colleague told us that they won't be in a position to export their shale gas until the end of the decade," Gabriel said, referring to the United States' vast reserves of recently discovered gas.
The EU relies on Russia for around a third of its gas needs, 40% of which travels via pipelines through Ukraine. Kiev's interim government is embroiled in a standoff with Russian energy giant Gazprom over gas prices and outstanding bills.
Last month Gazprom almost doubled the price it charges Ukraine for gas, while demanding Kiev pay more than $2bn in outstanding payments. Ukraine refused to pay the "political price" and has so far refused to level the outstanding gas bill.
The G7 meeting focused on the need to diversify energy sources and to develop gas infrastructure and interconnectivity.
He said the final G7 statement from energy ministers expected later on Tuesday would focus on the need to diversify sources of energy and build up gas infrastructure and interconnectivity.
Meanwhile, the Russian Foreign Minister Sergei Lavrov ruled out any further talks on Ukraine unless pro-Russian separatist groups are included in the process.
Speaking to journalists in Vienna, Lavrov said it would be "unusual" to hold elections in Ukraine this month, where pro-Russian groups have sparked unrest in the country's eastern towns and cities.