Teachers and students in Germany are demanding a state wide English exam be re-taken after the listening section featured a speech by Prince Harry which many say was indecipherable.
Around 100,000 10th graders in North Rhine Westphalia took the test last Thursday (18 May) but many were left frustrated by the quality of the diction featuring the UK royal, according to The Local.
An online petition has been launched to pressure the education board into re-setting the exam, which is used to help determine what curriculum level students progress to in the next year.
The complaints are not with Prince Harry's speaking voice as such, but the audio track used in the test, which teachers complained was not clear.
"It was too difficult, it was beyond what you could have expected," said Brigitte Balbach of the teaching union Lehrer NRW.
"[English] teachers, even native speakers, reported back that they themselves had big problems in understanding and solving the listening exercise" she added.
The British Royal Family are famed for their embodiment of correct English usage and pronunciation. The phrase "Queen's English" is used, sometimes humourosly, to refer to the speaking manner of the educated classes.
But that will be little comfort to the 43,000 Germans who have signed the petition complaining that Prince Harry could not be understood in the exam.
Schools from the region also complained that another part of the test, which featured a South African speaker, was difficult to understand due to the use of African slang.
"We think it is important that students in all of North Rhine Westphalia are given a central final exam that is feasible," Dario Schramm, who started the petition, wrote.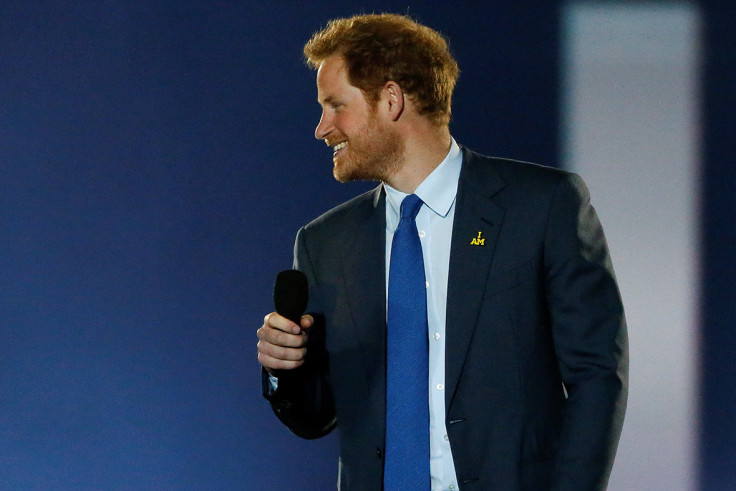 However, another local teaching association, VBE, have not thrown their weight behind the proposals for students acrss the state to retake the exam.
"It means double stress for school kids," said VBE chair Udo Beckmann, who wanted to wait for the results to come back before making any radical decisions.
"If the tests in fact turn out to be as bad as people fear, we advise that the evaluation grids be re-arranged to reflect reasonable and fair performances by the students," Beckmann said.