'Slave husbands' are being trafficked to Hong Kong to be beaten and put to work
The men are tricked into arranged marriages then forced to work around the clock with no pay and little food.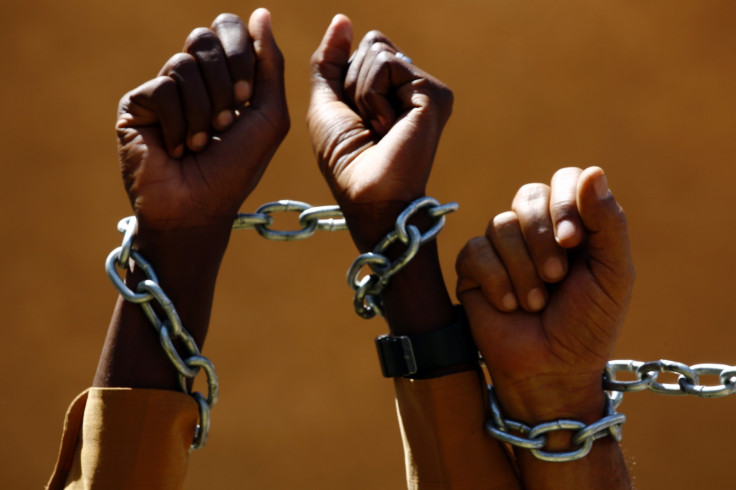 A growing number of "slave husbands" are being lured to Hong Kong from South Asia through arranged marriages before having their passports taken away and being forced into bonded labour by their new families.
Dozens of men have been tricked into marrying Hong-Kong born South Asian women, believing they will lift themselves out of poverty and be able to send money back home.
But they soon find that they are forced to combine seven-day weeks on construction sites with servant duties in the family home while any money they earn is taken away, according to the South China Morning Post.
Their new families physically and verbally abuse them which, combined with uncertainties about their legal status in Hong Kong, crushes any spirit of resistance they may have.
"I believe 20 per cent of the [South Asian] husbands are slave grooms," said Richard Aziz Butt, an immigration lawyer in Hong Kong.
Butt told the Morning Post that because the victims are from patriarchal societies they are unlikely to reveal the realities of their marriages to relatives back home or the police.
"If they say to someone that they were treated like slaves, people will laugh at them and call them cowards, useless and lazy. Therefore, they dare not say anything to anyone," he said.
One slave husband, Shahid Sandhu, left Pakistan four years ago to live with his new wife in Hong Kong, a Special Administrative Region of China.
He said he now suffered from depression and nightmares as a result of the indentured servitude and abuse he has suffered from his male in-laws, which has included death threats and periods of starvation.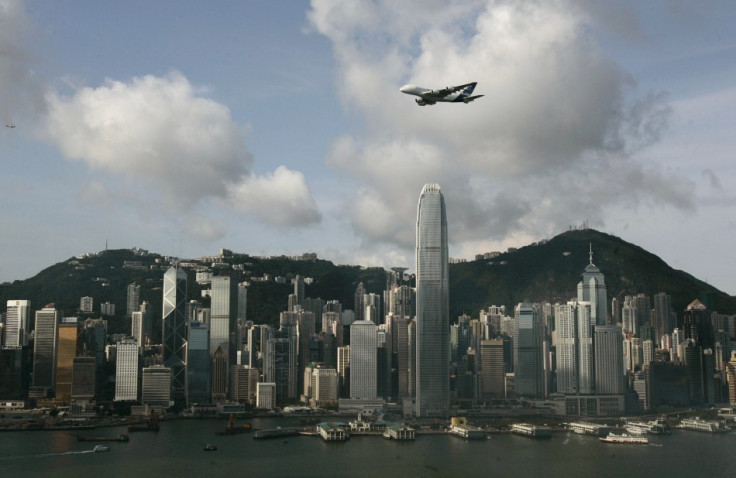 He is too ashamed to return to his impoverished parents in the Punjab, who believed he was leaving home for a better life in Hong Kong after being approached by specialist matchmaker and introduced to his wife.
"My in-laws were always bullying me. Although I am a university graduate, I was always called illiterate and a jungle man. Once I shouted back at them and they beat me. After that I was resigned to my fate and work," he said.
Lawyer Butt says Sandhu says the families who take advantage of slave husbands process the visas without the help of lawyers or consultants, thereby keeping their new acquisitions under the radar of officials.
A 2016 report by the Justice Centre of Hong Kong found that Indian and Pakistani men and women were less likely to be victims of slavery in Hong Kong than Filipinos and Indonesians.
© Copyright IBTimes 2023. All rights reserved.