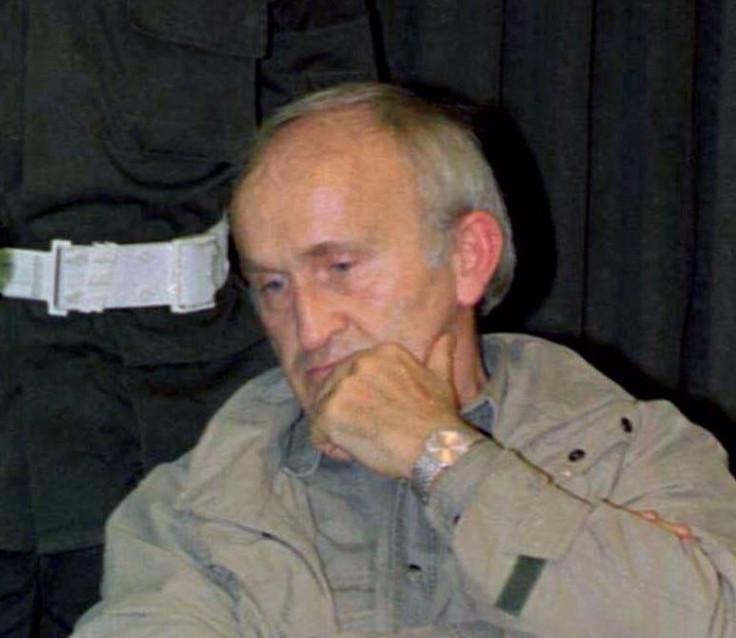 A renowned former intelligence officer in Germany accused of evading taxes has said he spent millions in protecting the former Pope from a poisoning plot.
In a case that has gripped Germany, Werner Mauss, 77, said the money in his accounts were provided by western intelligence agencies to fund his operations against terrorists and organised crime.
Mauss, known as '007' in German government circles, is renowned in his homeland for negotiating hostages held by the Lebanese Hizbollah and capturing a member of the far-Left Baader-Meinhof terror group.
He also says he has undertaken more recent operations against Isis for western intelligence agencies.
But he is accused of spending money on a lavish lifestyle, and evading taxes on profits of €14m (£13m), charges which he denies although he did not present any receipts to back his spending claims, the Telegraph reported.
He told the court in Bochum he had to book the entire first-class cabin on a plane to maintain secrecy in talks between the Chinese government and the Vatican.
He also said he uncovered a plot to smuggle weapons in coffins and even spent €2.5m to thwart a plot to kill the former Pope Benedict XVI and even once spent hundreds of thousands to recreate a tropical beach scene at a Frankfurt hotel to stage a truce between the Thai government and rebels.
He is thought to have worked undercover for Germany's BND intelligence service and the country's national police CID. The trial continues.