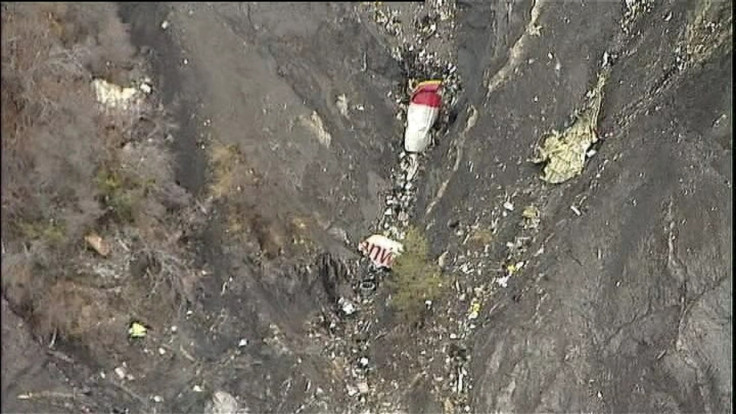 A number of Britons are "likely" to be among the victims of the Germanwings plane crash tragedy in the French Alps on 24 March, foreign secretary Philip Hammond has warned.
All 144 people on board the doomed flight are believed to dead, with many of those killed being German and Spanish citizens. At present the only victims with a UK connection are a Spanish woman and her baby, who lived in Manchester. But Hammond said that may change.
"I don't want to speculate on numbers of British nationals involved until we have completed our checks on all the passenger information" the minister said.
"However, based on the information available to us, it is sadly likely that there were some British nationals on board the flight. We are providing consular assistance and will give further help as more information becomes available.
"We are working closely with the French, German and Spanish authorities, and the airline, to establish the facts. The UK Air Accident Investigation Branch, and UK Disaster Victim Identification experts, are also standing by to offer assistance to the French authorities, if required."
Investigators have reached the remote part of the mountain range to try and piece together what went so catastrophically wrong. The vital black box recorders have been recovered, but unusually one of them is damaged, said reports.