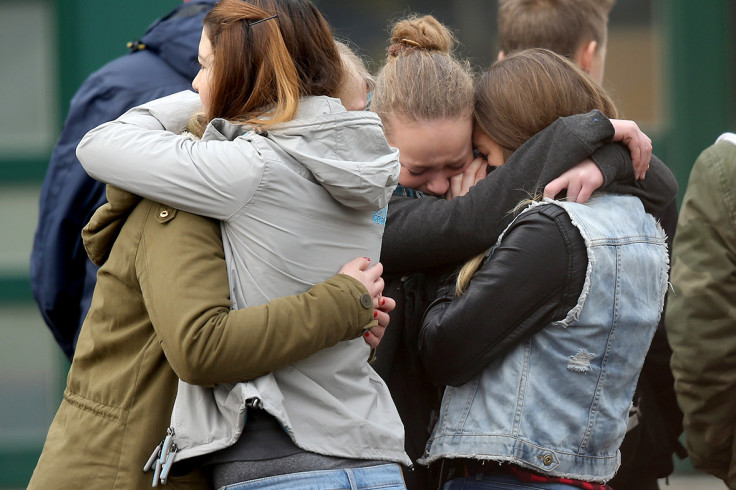 Three Britons were on board the doomed Germanwings plane which crashed into the French Alps, it has been reported.
Foreign Secretary Philip Hammond revealed the deaths this morning (25 March) a day after the air disaster in which 150 people died.
He said three UK citizens were flying in the Germanwings Airbus when it plummeted from the sky and into the mountain range. It is believed nobody on board survived.
"We currently believe that three British people have been killed in this tragedy, but we cannot rule out the possibility that there are further British people involved," said Hammond.
"The level of information on the flight manifest doesn't allow us to rule out that possibility until we've completed some further checks."
Relatives of the dead Britons have been contacted by government officials, he added.
The Airbus flight was on its way to Dusseldorf in Germany from Barcelona in Spain, when it went down. Air crash investigators have begun the painstaking task of piecing together what happened, amid reports one of the black box recorders was damaged.