The father of the Germanwings pilot who flew his plane into the Alps, killing all 150 on board, says he believes his son did not crash deliberately into the mountainside in a murderous suicide bid.
Günter Lubitz's comments have angered the families of the deceased and came during a press conference on the second anniversary of the crash, Friday (24 March).
German prosecutors concluded in January that co-pilot Andreas Lubitz, 27, was suicidal and deliberately flew his plane into the mountains.
But Günter Lubitz said his son was not depressed at the time of the incident and that the crash may not have been deliberate.
The 63-year-old has commissioned German aviation journalist Tim van Beveren, who he refers to as "an internationally recognised aerospace expert", to write a report on the tragedy.
The BBC reported that the pair planned to introduce a theory that a carbon monoxide leak in the cabin disabled Lubitz at the same time that the other pilot was locked out of the cabin.
Lubitz said: "Up to now, everyone has believed the theory of a co-pilot who was depressed for a long time, who deliberately crashed his plane into a mountain in a planned act.
"We are convinced this is false."
Asked if he believed his son was innocent, Lubitz said: "We are searching for the truth."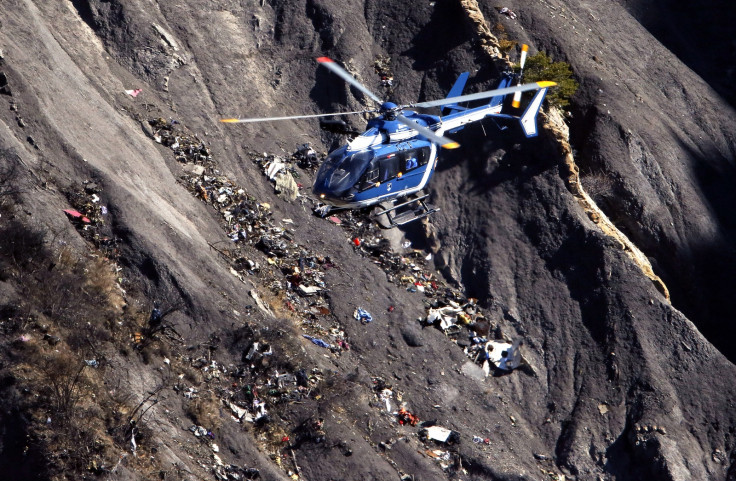 Andreas Lubitz crashed Germanwings Flight 9525 from Barcelona to Düsseldorf 40 minutes into the flight.
On the plane were 16 German schoolchildren returning from an exchange trip with a Spanish school, and a seven-month-old baby.
"In the six years before the crash, we saw our son as a life-affirming and cheerful person. At the time of the crash, our son was not suicidal," Lubitz added, according to Sky news.
"We had to live with the fact that he was portrayed as a mass murderer in the media."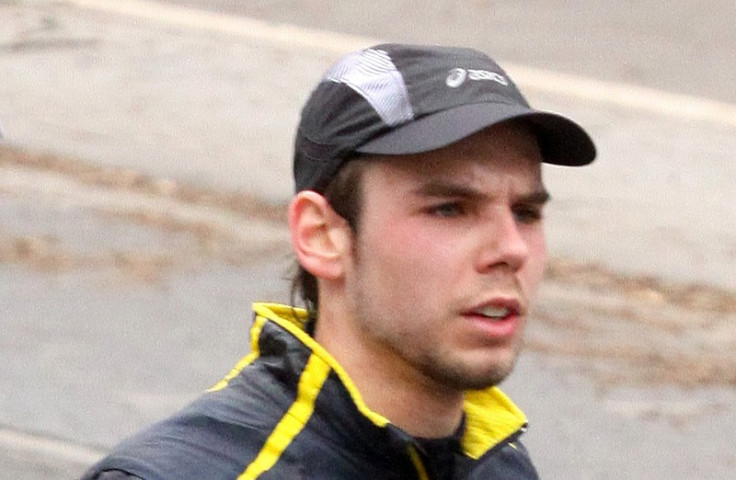 The statement and accompanying press conference is the first public declaration by a member of Lubitz's close family since the tragedy.
Elmar Giemulla, a lawyer for several of the victims' families, said: "I imagine that Mr Lubitz wants to promote a theory that would absolve his son of any responsibility," he told Germany's Rheinische Post newspaper.
But Lubitz said: "We did not choose this day to hurt anyone. We too are relatives who lost a loved one."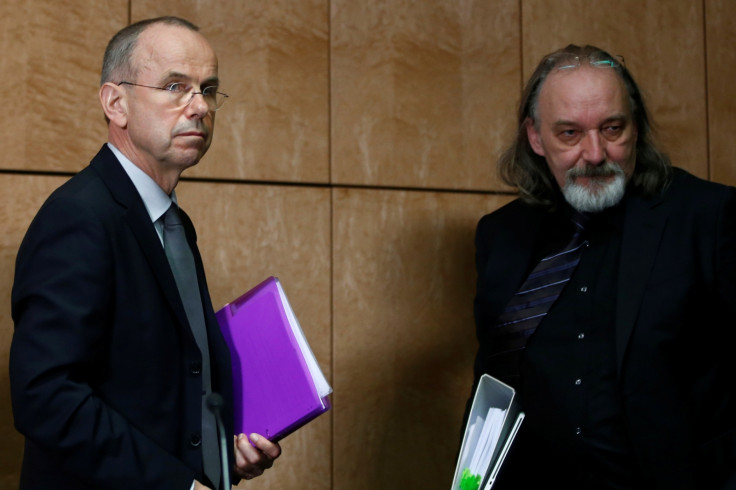 Andreas Lubitz had a history of depression. In 2008 his training was suspended over what was described as a severe episode. He was later cleared to fly again.
But van Beveren denied that the pilot had been treated for depression in hospital, and claimed that anti-depressants found in his home had been prescribed as he struggled with fears that he might lose his sight.
He added: "There is no evidence he deliberately brought down this plane."