Two years after Germanwings crash, relatives of the victims continue fight for justice
Two new lawsuits aim to bring closure and clarity for the families affected by the tragedy.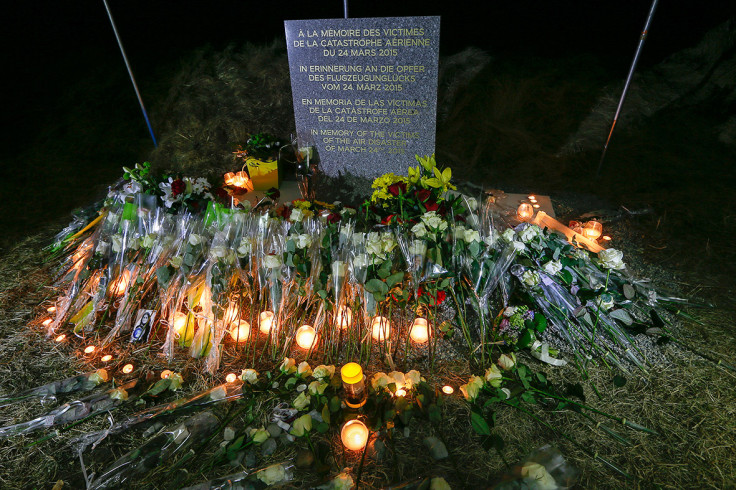 It has been two years since the day that Germanwings co-pilot Andreas Lubitz locked the pilot out the cockpit of flight 4U9525 and crashed the plane into the French Alps, killing everyone on board.
The plane left Barcelona heading to Dusseldorf on 24 March 2015 carrying 150 people from 18 different countries, including the UK. Among them, 16 German teenagers who were returning home from a language trip in Spain and a seven-month-old baby.
Despite the bereavement and shock, the relatives of the victims have not stopped fighting for truth, recognition, and justice. "They need to have clarity," aviation law professor Elmar Giemulla, who represents several relatives of the German victims, told IBTimes UK.
One of the teenagers was the child of a couple who had tried for years to become parents. They eventually got their wish at the age of 48. "You can imagine, this child was their life. And 16 years later, this child is gone," Giermulla said. "There is no life for them anymore, this is particularly tragic."
Close relatives of the victims have each received €10,000 (£8,620, $10.780) compensation from Germanwings, much less than the €30,000 requested. Giemulla said the company was unwilling to change their offer but, as the statute of limitation over the company is due to expire on the two-year anniversary, the victims' relatives have decided to go after Germanwings' parent company Lufthansa, Europe's largest airline. Giemulla says they have until the end of 2018 to do that.
Lubitz had a history of depression and in 2008 his training was suspended due to a severe episode although he was later cleared to fly again. "Everything that went wrong is in the area of Lufthansa," Giermulla said, describing how the ultimate responsibility for the hiring, training and medical assessments of the co-pilot, who had been treated for depression and suicidal tendencies, lies with the German airline.
While they prepare to file the lawsuit in Germany – "soon", said Giermulla – a court in Phoenix, Arizona, is expected to decide whether to accept a claim against the Airline Training Center of Arizona (ATCA), owned by Lufthansa, where Lubitz trained.
"The point is not punish someone but to initiate counter-measures so that such tragedy can never occur again," Giermulla explained.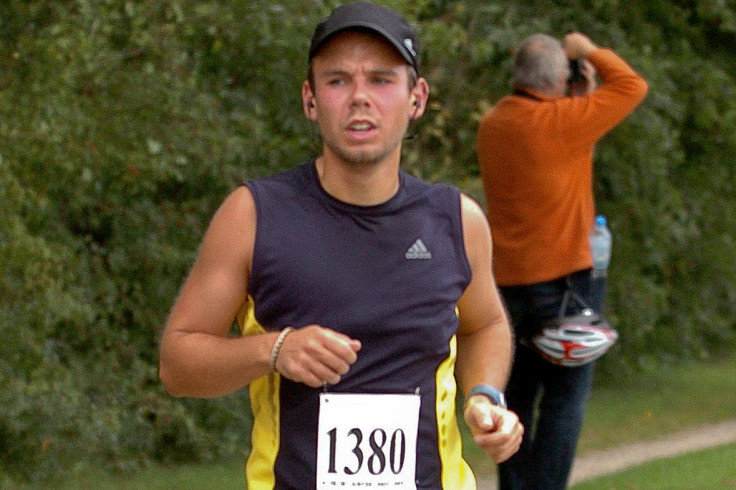 But as the relatives prepare to remember their loved ones and undergo legal proceedings which will last for at least another year, the parents of the co-pilot have experienced their own bereavement, at times in ways that caused upset to the other victims' families.
On the first anniversary of the tragedy, Lubitz's parents published a tribute to their son on a local newspaper in the form of an obituary, and on the German daily newspaper Bild, as a news story – none mentioned the people who died in the crash. "We would like to thank everyone, who supported and helped us in a year full of horror and fear, incredulity, restlessness, speechlessness, despair and grieving we had to come to terms with, to cope with this great loss and with everything that happened," Lubitz's parents and brother wrote.
On Friday, while the victims' relatives will congregate in Marseille for a commemoration service, Lubitz's father has called a press conference in Berlin on the exact time of the crash, 10.40am (9.40 GMT).
In a statement to the press, Günter Lubitz claims there is fresh evidence that will clear his son's name. "Up to now, everyone believes the theory of a co-pilot who was depressed for a long time, who deliberately crashed his plane into a mountain in a planned act," the statement said "We are convinced this is false."
Lubitz's father will be joined at the press conference by Tim van Beveren, who describes himself as a journalist and an aviation expert. It is not clear how van Beveren, who has developed a controversial reputation among the German aviation community for his frequent dismissal of official investigations reports, and the Lubitz family met.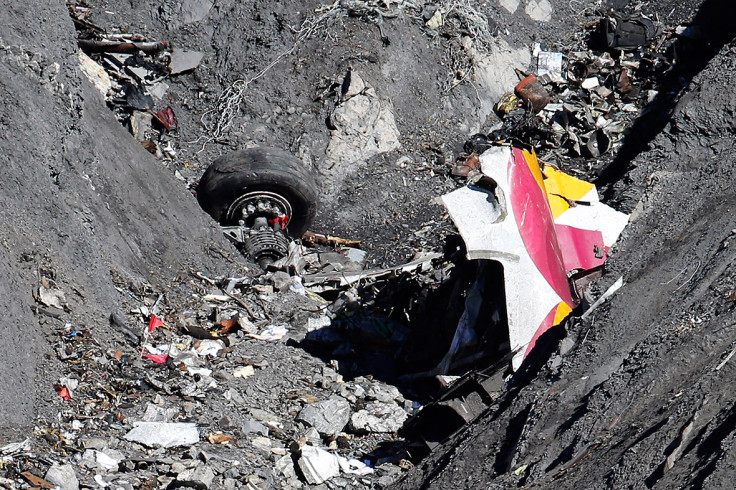 Van Beveren did not respond to a request for comment for this article. His most recent work focuses on investigating aerotoxic syndrome, which concern toxic fumes released in cabin air on commercial planes. A Germanwings plane was forced to land back in Hamburg in January shortly after departure, due to a foul smell causing sickness among passengers and crew.
Giemulla dismissed the possibility of new evidence disproving the results of the official investigations, which concluded Lubitz deliberately crashed the plane, and had even practised descending the plane on the inbound flight from Dusseldorf to Spain.
"So many people, experts, institutions have investigated the crash and have found out things that are indisputable," the lawyer said. "It was a planned action and not a coincidence."
He described the press conference as a tasteless act to exploit public attention. "This is what the relatives consider to be tasteless and brutal, even cynical. There is a basic level of solidarity with Lubitz's parents, as they lost a son too and their lives are destroyed," Giemulla said, adding that however the victims' relatives were expecting an act of empathy, "This is exactly the opposite."
© Copyright IBTimes 2023. All rights reserved.