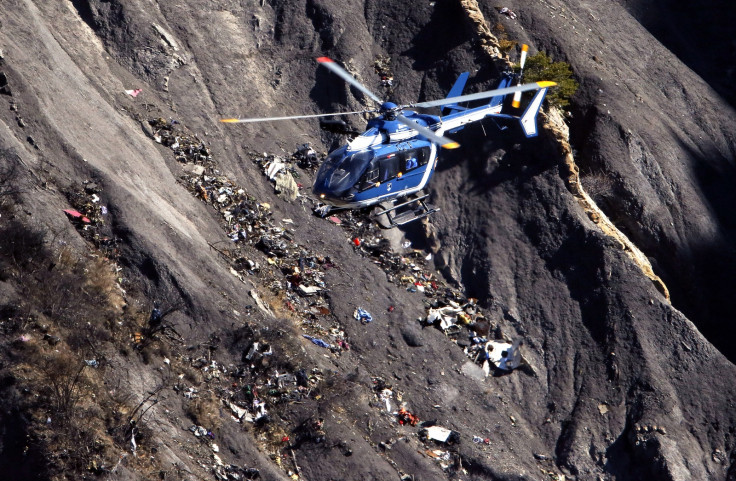 The European Aviation Safety Agency has proposed that tougher medical screening be introduced for new pilots after the co-pilot of a Germanwings airliner locked himself in the cockpit and crashed the aircraft into the Alps in March 2015.
All 150 people on board Flight 9525 from Barcelona to Dusseldorf were killed and evidence later revealed that Andreas Lubitz, who concealed his illness from his employer, had suffered from severe depression and may have feared losing his job.
Although doctors had told Lubitz that he was not fit to work, under medical confidentiality rules, the budget carrier was not given this information. Lubitz had visited 41 doctors in the months leading to the crash and in 2009, had told his employers of a severe depressive episode that forced him to put his training on hold.
He was however allowed to continue after being declared fit by doctors. The EASA has already issued new guidelines for at least two crew members to be in the cockpit at all times after Lubitz locked the captain out of the cockpit before making the fatal descent. This ruling was later relaxed in July, with the EASA saying that it was up to the airline operators to conduct a risk assessment.
The fresh proposals put forward by EASA include a comprehensive mental health assessment during the initial screening, as well as drugs and alcohol checks. The rules will be in the section that covers aviation safety rules related to the medical and fitness of air crew members.
The proposals, which are part of its action plan following the Germanwings crash, will be put forward to the European Commission and will be the basis for legislation to be presented by the Commission end of 2016, the EASA said in a statement.
The draft guidance Acceptable Means of Compliance and Guidance Material have been prepared and the final version will be published when the new rules have been adopted by the commission, the EASA said.
"A further set of regulatory proposals in the area of Air Operations will follow before the end of the year," it added.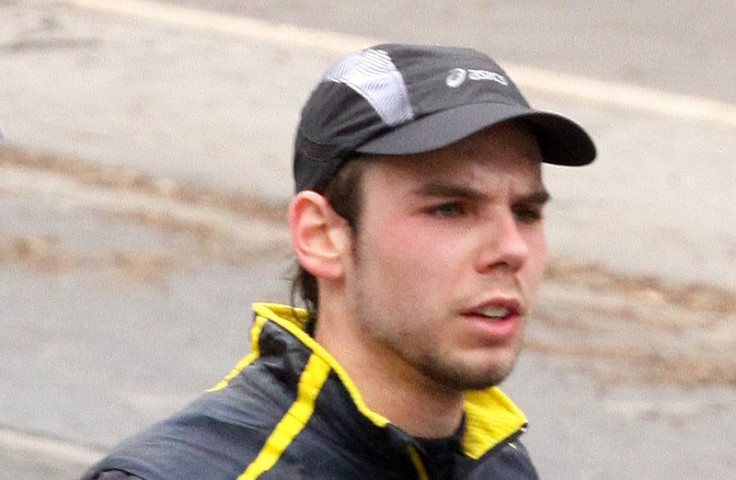 Current check-ups required by all pilots cover their physical conditions rather than mental abilities, AP reports. It said EASA has acknowledged that its "aero-medical assessments do not include systematic psychological assessment. Therefore, psychological deficiencies ... may remain undetected."
The AP noted that EASA did not address the patient confidentiality issue but pointed to a previous recommendation "that national regulations ensure that an appropriate balance is found between patient confidentiality and the protection of public safety."