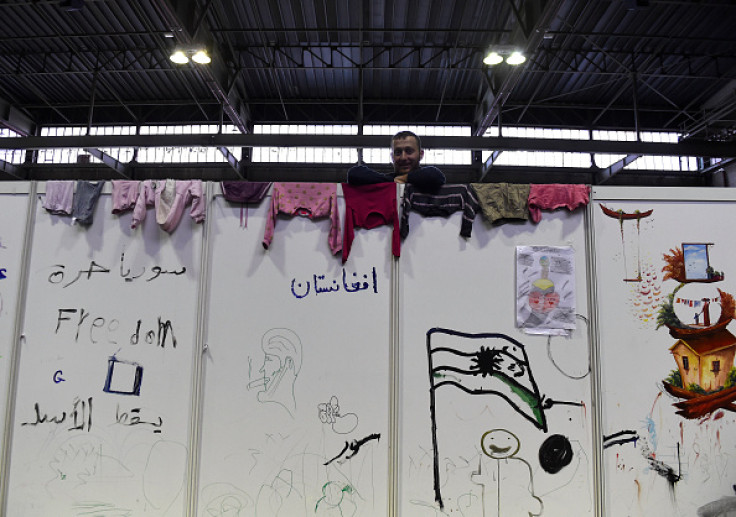 A shelter that can accommodate over 120 homosexual refugees is all set to open in Berlin on 23 February. Marcel de Groot who is behind the Schwulenberatung advisory centre that is responsible for the project said the shelter will aim to help asylum seekers who are often discriminated against due to their sexual orientation.
According to de Groot, the Berlin shelter will give a home to gay, lesbian and transsexual migrants who come from countries where their sexual orientation is often considered a form of crime. "There are stories of violence in shelters in Berlin ... [people should be able to] live without fear of violence or discrimination," said de Groot.
Verbal and physical violence reportedly continues across shelters in Germany both by other refugees and security personnel eroding homosexual asylum seekers' privacy. According to the gay and lesbian association of Berlin and Brandenburg, nearly 95 reports of assaults on homosexual asylum seekers were lodged between August and December 2015. According to one of the Berlin shelter project leader, Stephan Jaekel, several asylum seekers do not report on attacks out of fear that it will affect their asylum process, reported France 24 News.
"We have heard a lot of stories about discrimination and crimes against LGBT people in the last two years," said 'Schwulenberatung' manager Stephan Jakel. "They were frightened and scared after being beaten or spat on, and one survived a murder attempt. We heard a lot of horrible stories."
Earlier LGBT group Fliederlich announced plans to open a shelter for homosexual asylum seekers in Nuremberg. The two-storey shelter was planned to house nearly 10 gay and lesbian refugees. Meanwhile, Dutch education minister Jet Bussemaker had also announced plans to educate refugees about gay rights after five homosexual migrants were attacked at an Amsterdam shelter.