Germany to spend £12.5bn on refugees in 2016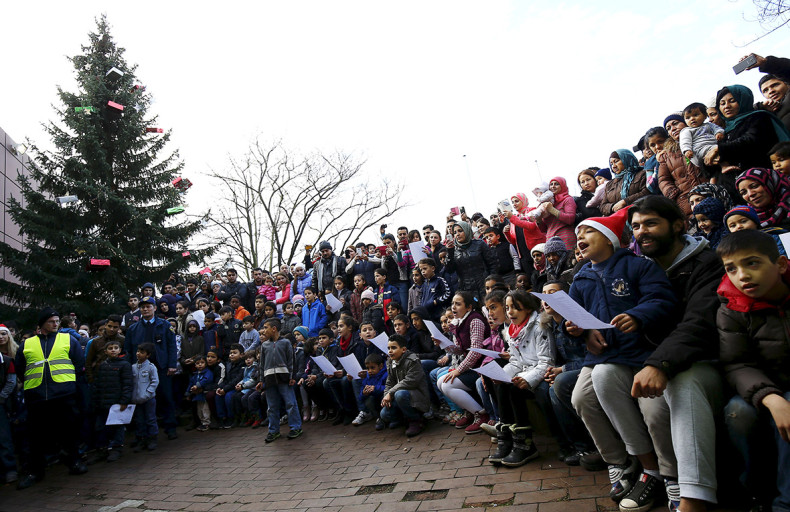 German regional authorities are set to spend €17bn (£12.5bn, $17bn) in 2016 on the millions of refugees who have flooded into the country, according to figures obtained by Die Welt.
The figures were taken from projected budgets for the year ahead by 15 of Germany's 16 federal states. Bremen was not included in the survey, as it has not yet published its projections.
The biggest spenders are North Rhine-Westphalia and Bavaria, where hundreds of thousands of refugees have entered Germany after travelling through eastern and central Europe. The states have set aside €4bn and €3.3bn respectively.
Saarland in south-western Germany on the other hand has only allocated €100m.
More than one million refugees and migrants entered Germany in 2015, after Chancellor Angela Merkel declared that refugees from the Syrian civil war would be welcomed.
The total amount spent could be larger, with the projections based on government estimates that 800,000 refugees would enter the country in 2015. States have also calculated the figure differently, with some including the costs of teaching, policing and judicial costs, while others have only included the cost of housing and feeding migrants.
A quarter of the costs will be provided by the federal government, after a deal reached in summer in which the government agreed to provide an extra €4bn to help states meet the cost of resettling refugees.
The 2016 estimate is a significant increase on the €5bn German federal governments budgeted for expenditure on refugees in 2015.