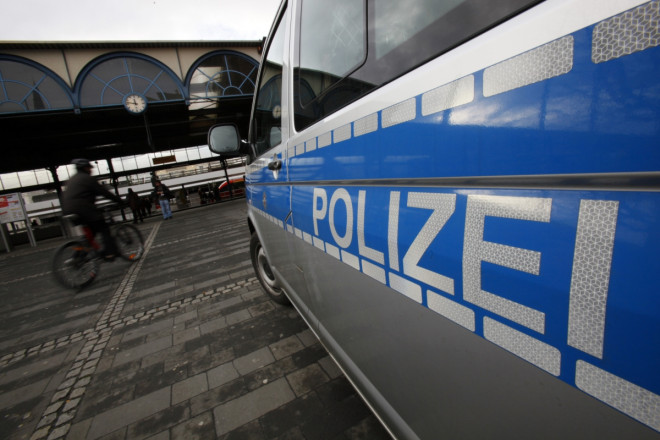 A jobless German man who killed his wife and concealed her body in their wine cellar for years has been sentenced to eight years in jail by a Bonn court.
Gerd Paulus, 52, was found guilty of manslaughter after he confessed to killing his 40-year-old wife, Sigrid, during a row on St Valentine's Day in 2008.
He then buried her body in concrete in the cellar of the house they shared in Konigswinter, western Germany, and told family and friends she had run off after a quarrel.
It was only thanks to the efforts of the couple's daughter that the crime was revealed. In 2012 the 23-year-old woman sought the help of a journalist to locate her mother.
The reporter found out that over the four years she had been missing, Sigrid had never withdrawn a penny from her bank account or used her insurance card for medical treatment.
The findings were aired on a Crimewatch-style television programme called Aktenzeichen XY, and prompted police to launch an investigation.
The same year Paulus had remarried. His new wife moved in, unaware of what was buried in the cellar
When detectives demanded access to search the property and dig up his garden, Paulus confessed.
He told the court he and his wife were showering in cold water to save money when an argument broke out.
"I could bear the continuous nagging no longer," he said. "No man could. She was violently yelling at me to find a new job. She could win a gold medal for nagging. The two briefly scuffled in the bathroom but she slipped and hurt herself in the fall.
As she started bleeding Paulus said he had a sort of blackout, grabbed her throat and choked her until she was dead.