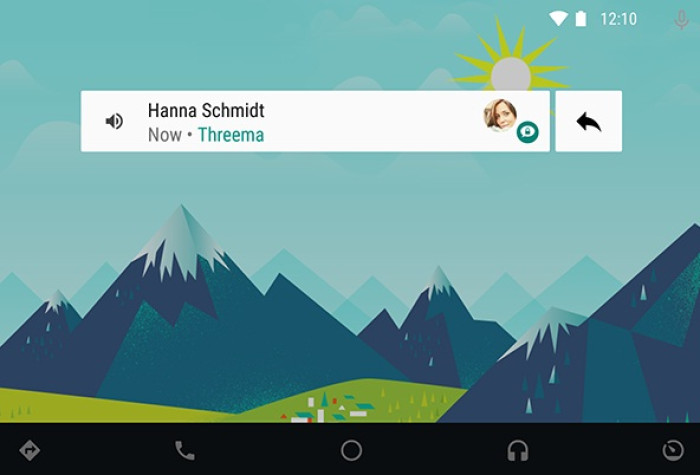 Are you concerned about the privacy of your mobile chats? Then, perhaps, it is time for you to consider switching to a secure messaging service like Threema.
The secure messenger which is very popular in Germany, is now progressively making its way into the US. Although previously available for download in the US, Threema has never campaigned for wider availability of its service in the country. However, following its success in Germany, Threema is now looking for new markets like the US, reports Business Insider.
In precisely such an attempt, the company announced a 50% discount for the messenger recently (18 to 21 June), making it available for only $0.99.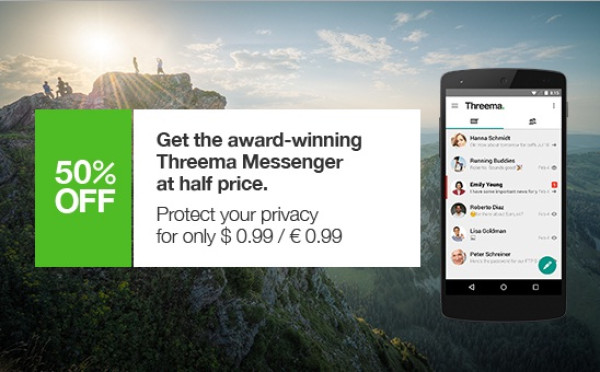 According to analytic company App Annie, Threema has been one of the top paid apps in Germany for the past two years, outranking Minecraft and WeatherPro. Additionally, it is much bigger than rival chat app Wickr, which has 100,000-500 000 installs according to Google Play Store data.
Threema has only 3.5 million active monthly users in contrast to WhatsApp's 800 million, but Threema's users have reportedly skyrocketed by 900% in the last year.
Launched in 2012, Threema is an encrypted cross-platform instant messaging service that uses end-to-end encryption from sender to recipient based on established cryptography. Along with text messages, media and group chats on Threema are also end-to-end encrypted.
The primary difference between Threema and other mobile messengers is that it can be used anonymously, without providing a phone number. Unlike other messengers which use phone numbers, the Threema user gets a unique ID instead, to get started.