Donald Trump sent Twitter into overdrive during his televised interview with Piers Morgan, as the US president's covered glass of water prompted more of a social media frenzy than his comments.
The 71-year-old's drinking habits instantly took the shine off the eagerly anticipated chat with the Good Morning Britain host.
Viewers at home were distracted by the white lid on germaphobe Trump's glass of water, presumably to prevent any nasties from getting inside.
And while the businessman-turned-politician spoke about a range of interesting topics, from Jeremy Corbyn to Meghan Markle, viewers remained fixated on the covered glass of water.
Trump sat down next to the glass while he fielded questions from his old acquaintance Morgan, sending Twitter into a spin.
One person wrote: "Germaphobe Donald Trump covering his water glass with a paper top is weird."
While another observed: "@piersmorgan, can you answer the question on everyone's lips... What's the deal with the lid on the glass of water?"
A third added: "Anyone else distracted by the glass of water with a little paper lid on it?"
"If there's one thing more annoying than this entire #TrumpMorgan interview - it's that paper f***ing lid on the glass of water. Drink it you d***head," another remarked.
Paper covers for glasses are commonplace in some hotels to ensure the cleanliness of the glassware, and also shows guests that their drink has been protected from dust.
Trump is a self-confessed germaphobe who washes his hands frequently throughout the day and needs to drink through a straw to avoid contamination.
During a 1993 interview on The Howard Stern Show, Stern remarked: "Today, we learned some interesting things [about Donald Trump]: He's very wealthy and yet he's a prisoner of obsessive-compulsive disorder."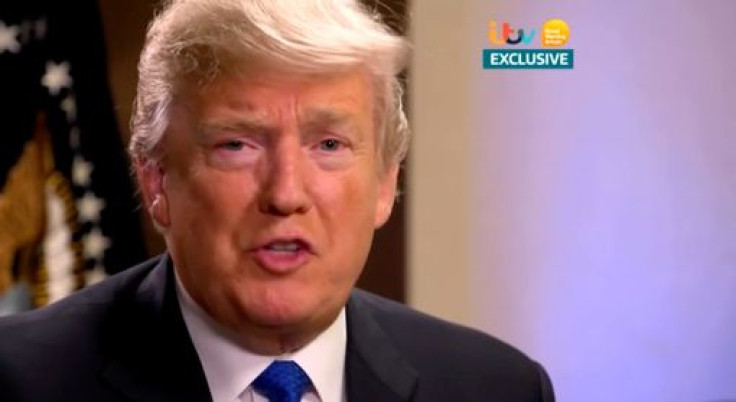 Trump added: "I like it. I like cleanliness. Cleanliness is a nice thing. Not only hands, body, everything."
Morgan has since spoken out about his interview with Trump, claiming that the president's critics should stop trying to block his state visit and "hold their nose" for the greater good of Britain's national interest.
He told the BBC Andrew Marr show: "I really think we have to work out in this country - we have given state visits to Vladimir Putin, King Salman, President Xi, President Mugabe, Bashar al-Assad.
"Are we really saying Donald Trump is the one we actually end up banning? This is a man who this week has gone on a remarkable charm offensive to Britain. He has said every time we need him militarily he'll be there. We've had all the scare stories about Russia."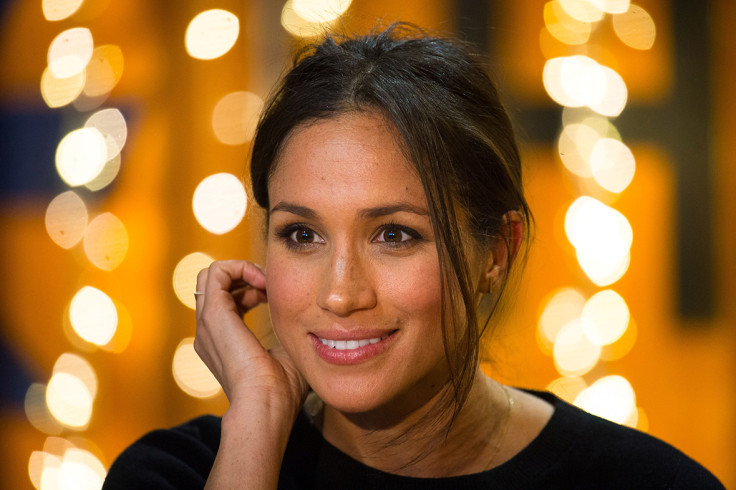 Continuing to stick up for Trump, Morgan added: "On trade, he's said he's going to do a great trade deal. Hold your nose if you don't like him and put Britain's interests first.'
Trump and Morgan also spoke about Prince Harry's future wife Ms Markle during their chat, who previously claimed that he was "divisive" and a "misogynist". The president remained diplomatic when asked about being invited to the royal wedding on 19 May. Pressed if he had received an invite to their nuptials at St George's Chapel in Windsor Castle, he said: "Not that I know of."
He however wished the couple a happy married life: "I want them to be happy. I really want them to be happy. They look like a lovely couple."