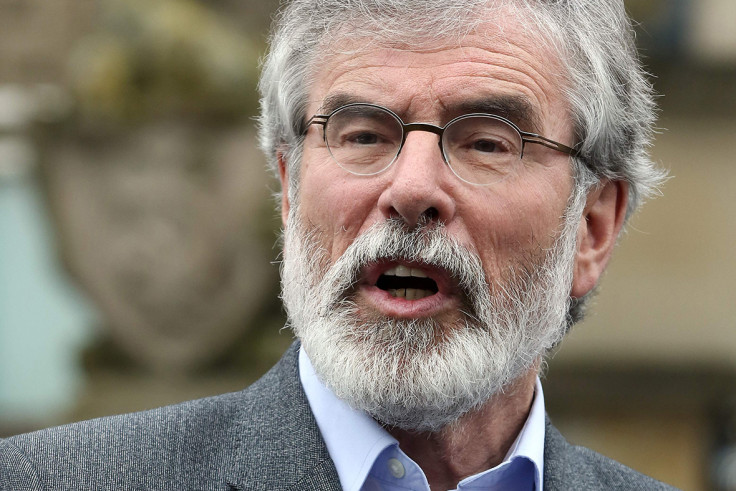 Sinn Fein president Gerry Adams is looking at taking legal action over claims made on the BBC that he ordered the killing of a former party colleague.
When Denis Donaldson, 55, was shot dead in County Donegal in April 2006, it had emerged that he had been a British spy within both the IRA and Sinn Fein.
The claims that Adams sanctioned the killing were made by a source named only as Martin to BBC Northern Ireland's Spotlight programme.
The informer said that he knew Adams had ordered the Donaldson murder, telling the programme: "I know from my experience in the IRA that murders have to be approved by the leadership, the political, military leadership of the IRA," said Martin.
Donaldson's murder was claimed by the Real IRA, but the informer said the Provisional IRA's South Armagh Brigade demanded Donaldson be killed in revenge for working as a British agent while operating as a senior Sinn Fein official in the Stormont parliament.
Before that Donaldson was a senior IRA member. The BBC did broadcast Adams's denial in the programme.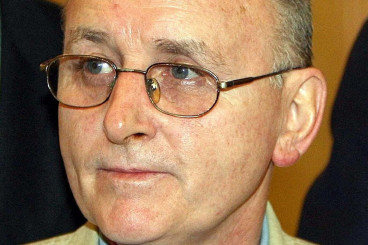 In a statement, Adams' lawyer said his client: "Had no involvement and had no knowledge whatsoever in Denis Donaldson's killing.
"He categorically denies he was consulted on what he calls an alleged IRA army council decision or that he had any final say in the matter being sanctioned."
Adams told the LM-FM radio station in his Louth constituency: "I will challenge the comments and allegations.
"That the BBC would broadcast unsubstantiated allegations from an anonymous person, a self-confessed agent, about me, I think it very, very low journalism indeed."