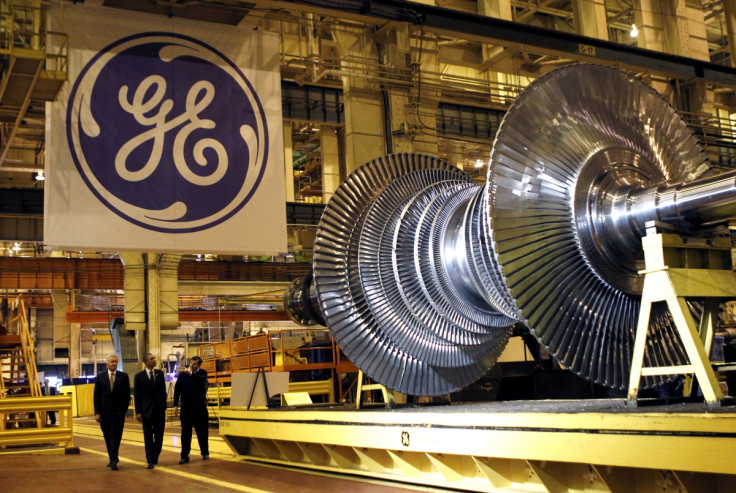 General Electric on Friday (16 October), reported its third quarter results, parts of which topped analyst estimates. This was attributed to its strategy to focus on its core industrial business.
Under its new plan, the company has renewed its focus on aviation, energy, transportation and health care and it shed its capital arm apart from cost cuts. The company would do away with its financing vertical as it shaves off parts of GE Capital including GECAS, EFS, Healthcare Equipment Finance, Working Capital Solutions and run-off Insurance businesses.
It reported industrial revenue of $27.9bn (£18.1bn, €24.6bn), slightly lower than analyst expectations and earnings of 29 cents a share that exceeded analyst expectations. The earnings improved due to a 1% improvement in profit margins from a year earlier.
The results were announced within days of the Connecticut-headquartered company selling $30bn of its commercial lending and leasing businesses to Wells Fargo. This was part of GE's restructuring strategy under which it plans to sell an estimated $200bn in assets from its financing division.
Looking ahead, the company said it expected a significant improvement in the fourth quarter, assuming economic uncertainty, even though the current results suggest an uncertain macroeconomic environment.
Its core business is unlikely to be affected by the slowdown. Service contracts, which constitute about three-quarters of its earnings, increased 2% from a year earlier. Finance chief Jeff Bornstein said on 16 October that GE expects double-digit earnings-per-share growth "for sure" in 2016, despite a severe economic backdrop.
Two weeks ago, Trian Fund Management, a multi-billion alternative investment management firm, founded in November 2005, announced it bought $2.5bn worth of GE's shares, after which its shares rose 14%.