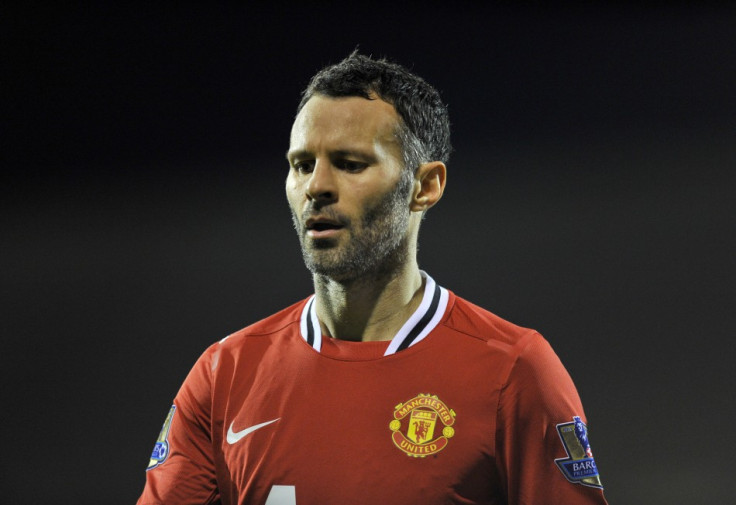 Manchester United midfielder Ryan Giggs has lost a damages claim brought against the Sun newspaper, after the case was dismissed by a High Court Judge on Friday.
Giggs was granted an injunction in April last year to prevent him being identified as the unnamed player in a 14 April Sun article who had an alleged affair with the model Imogen Thomas.
The order failed to prevent the Manchester United midfielder from being identified on social networking sites.
Earlier this month, Giggs agreed to drop the order preventing him being named as the footballer behind the injunction.
Nevertheless, the former Wales international claimed The Sun "misused" private information and contended he was permitted to claim damages for "distress and breach of a right to privacy enshrined in human rights legislation", the BBC reports.
The judge heard arguments at a High Court hearing in London in February and delivered his verdict today.
In a written statement, Mr Justice Tugendhat said he had decided to "refuse to grant relief" to Giggs.