Lawyers for the cannibal cop Gilberto Valle plan to begin their defence by saying the accused was part of a social network set up for people with kinky fantasies.
Valle, 28, is charged with conspiring to kidnap, kill and eat women after police found a trail of emails, computer files and chat room messages in which he described his cannibalistic fantasies.
The NYPD officer also allegedly used a police database to make a list of potential targets to kill and eat.
His wife turned his computer over to the FBI after discovering cannibal conversations on his computer, including a discussion about killing her.
Valle's lawyers plan to start their defence with the videotaped testimony of a Russian man who runs a fetish website.
The website is one where Valle allegedly met his co-conspirators, who were also interested in abducting, raping, killing, cooking and eating women.
Sergey Merenkov, 34, says he started the website to create a Facebook-like environment for people with kinky fantasies.
Most of the 4,500 users are from the US or Europe, he said. Court transcripts show Merenkov will testify that people commonly engage in role play on the website.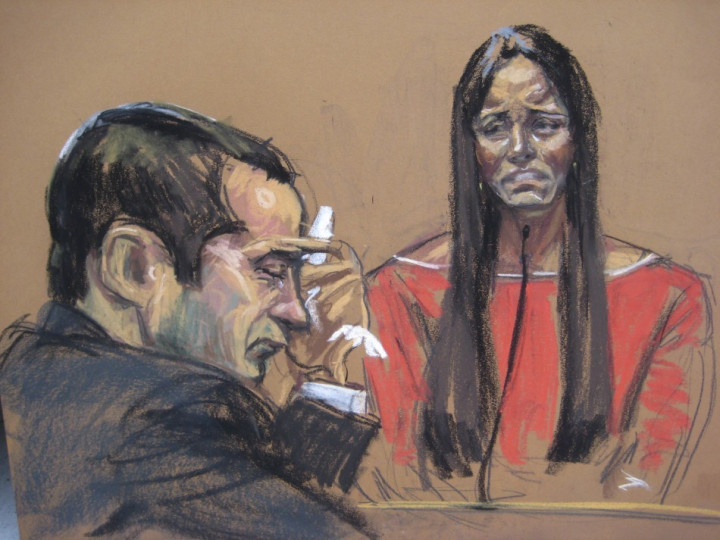 One such fantasy he described involved a woman posing as a witch while a mob of angry villagers prepares to hang her: "The girl could write, 'I'm shivering from fright. They're pulling me to the noose. I can feel the rope already on my neck'," he testified.
Edward Vas, Valle's defence attorney, will argue that the prosecution has failed to show there was a "true second participant" but instead just role-playing internet friends.
Prosecutors conceded that Valle never met the accused co-conspirators in person and that no women were harmed.
Concluding its case, prosecutors showed the jury images and videos of websites devoted to torturing and eating women.
The jury also heard how Valle had used the internet to look up: "How to tie up a girl", "Human meat recipes", "How to chloroform a girl", "I want to sell a girl slave", "How to cook a girl", "Death fetish" and "Huge cooking tray".
Valle has been held without bail since October. Throughout the trial, his lawyers have said his actions were nothing other than a man fantasising with other like-minded people.