Gin Festival London starts in London today (19 February) but continues throughout the UK right into August.
If you're not one of the thousands of gin fiends heading to Tobacco Docks in London for the festival this weekend but still want to enjoy your favourite juniper-based tipple at home, fear not. IBTimes UK caught up with the quintessentially British, and London-based, Sipsmith gins to find out the best ways to drink gin in the capital from the comfort of your own home.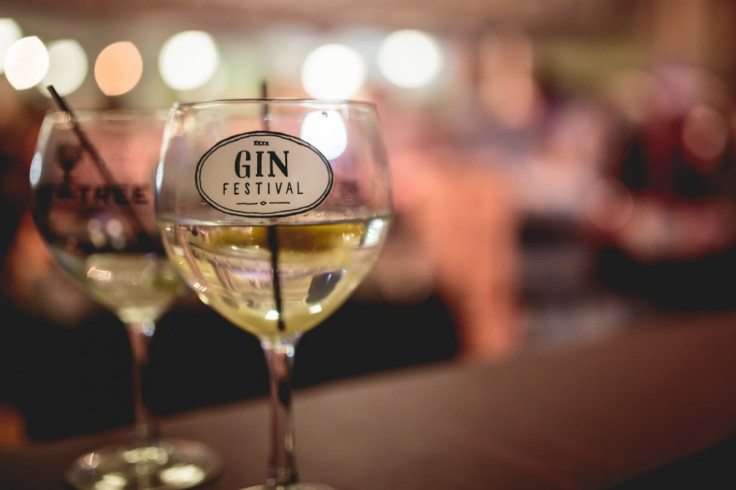 Starting up in 2009 with a traditional copper distillery set up in Nasymth Street, the brand's founders, Fairfax, Jared and Sam went about creating a gin brand that revived the traditional history of Britain's favourite spirit as well as producing a near-perfect product.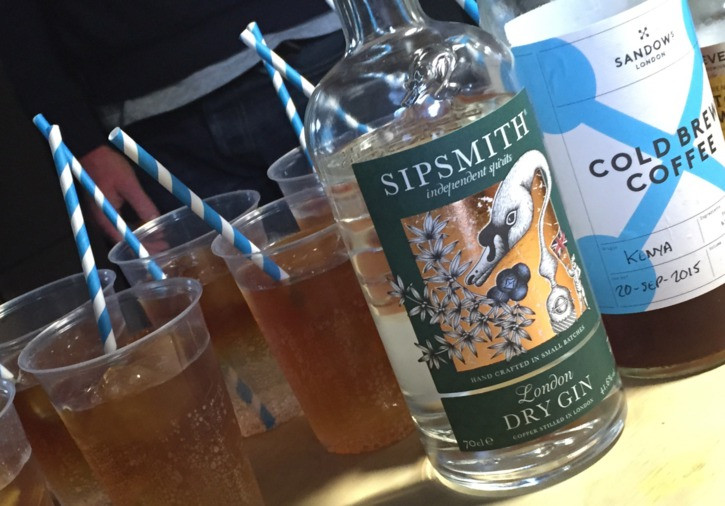 If you're stuck for something to do that strays from your favourite G&T, try some of these delicious recipes that the Sipsmith boys came up with;
THE COFFEE GIN & TONIC
"When we visited the boys from Sandows Coffee in their brewery in Hackney, we'd long suspected the fusion of coffee and gin could yield something really rather spectacular. Fortunately for us, Sandows had been having similar thoughts, and had long been sipping on a rather special, and devilishly simple, gin and tonic..."
METHOD
Fill a highball glass with ice (to the brim) and pour over the gin
Top with Fever-Tree Tonic Water to about 2/3 full
Top with Sandows Cold Brew Coffee, and stir
INGREDIENTS
50ml Sipsmith London Dry Gin
Fever-Tree Tonic Water
25ml Sandows Cold Brew Coffee
Ice - and plenty of it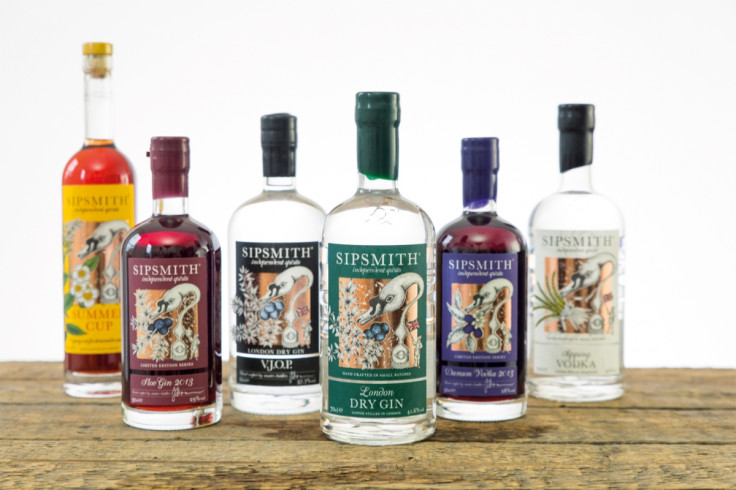 ROSEMARY GIN FIZZ
"This aromatic, rosemary-infused cocktail is the perfect start to any evening. Using rosemary from your own garden ensures a fresh, bright taste - and gives you an enormous sense of accomplishment."
METHOD
Dry shake all the ingredients to best incorporate the egg.
Add ice and shake a second time.
Double strain into a chilled fizz glass and top up with a splash of soda water.
Garnish with a slapped rosemary sprig.
INGREDIENTS
60ml Sipsmith London Dry Gin
20ml rosemary simple syrup
15ml lemon
20ml egg white
Soda Water
THE BREAKFAST MARTINI
"Start your day the right way with this most unusual of martinis courtsey of our Master Distiller Jared Brown. Rather than an evening tipple or a post-prandial treat, this Martini is one you can use to kick-start your day (though a weekend day might be the better choice)."
METHOD
Fill a cocktail shaker with ice, add all ingredients, and shake.
Strain into a chilled coupe glass; serve with a orange twist
INGREDIENTS
1 tsp seville orange marmalade
50ml Sipsmith London Dry Gin
15ml Triple sec or Cointreau
15ml Fresh lemon juice