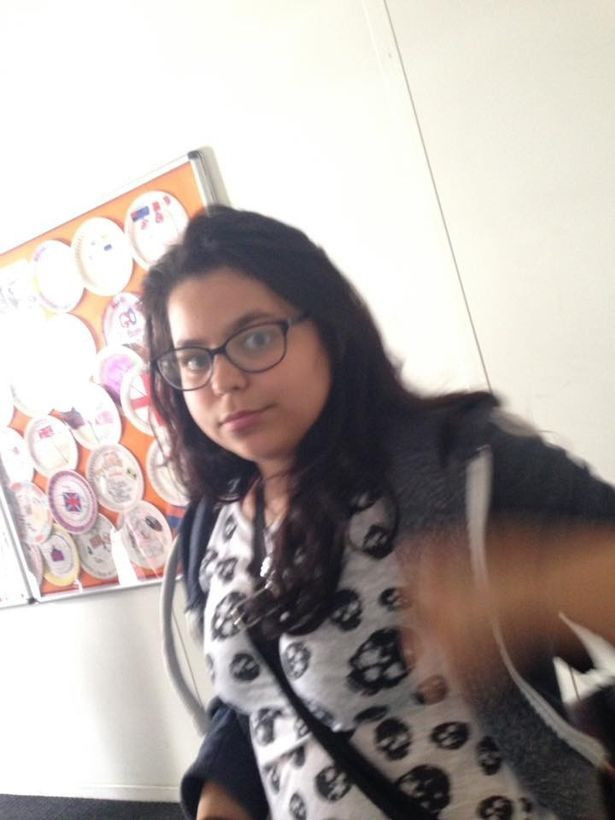 A 12-year-old girl was overcome by fumes from her aerosol deodorant and died on a family holiday, an inquest heard.
Paige Daughtry, 12, was so concerned about her personal hygiene that she used deodorant sprays as if they were "going out of fashion", an inquest heard, reported the Manchester Evening News.
After going swimming on July 18 she used a deodorant spray, however she was overcome by "volatile substances" she inhaled.
She was found face down on a bed in a caravan the family was renting at a holiday park in Fleetwood. She was taken to hospital where she died two hours later, despite attempts to revive her.
Police investigating the death found Paige's can of Right Guard deodorant near the en-suite bathroom lying close to where her body was found.
Doctors said she had inhaled butane and isobutene from the spray, which affected her heart rhythm.
She was three days into a holiday with her parents, Ann and Stuart, and elder sister, Catherine, when the tragedy struck.
"She would spend hours in the bedroom and would spray and spray as she didn't want to smell," Mrs Daughtry, 36, told the hearing in Heywood on 28 March. "She used to spray it in small rooms and I used to tell her off.
"'I suppose that's something every 12-year-old girl would do, spraying deodorant. But she was overusing deodorant — it was more than we would have expected any girl to put on. But there was never a point we started to think there was an issue — not in the way we would have thought she was doing any sniffing or anything like that. I would have noticed."
She had previously told the inquest Paige, from Greater Manchester, used deodorant like it was "going out of fashion."
On the day of her death, she had an argument with her parents and headed back to the caravan, while her father took photographs on a nearby beach. Her mother called her about 10 to 15 minutes later but there was no response so she went to look for her.
"I was screaming at the top of my lungs, trying to pull her off her the bed and phone 999," Mrs Daughtry said.
Two people from neighbouring caravans tried to help with CPR, before paramedics arrived and the girl was taken to hospital.
Dr Jonathan Metcalfe, a forensic pathologist, said that the cause of death was "inhalation of volatile substances" which are "known to be present in Right Guard deodorant".
A verdict of death by misadventure was recorded by coroner Alan Wilson.
Carole Scott, a spokeswoman for Right Guard's parent company Henkel Limited, said: "Paige Daughtry's death is a tragic accident and our thoughts go out to her family and friends at this difficult time.
"We would like to reassure anyone who might feel concerned about the safety of our deodorant and anti-perspirants products that these products are perfectly safe when used as intended. In particular, aerosols of any kind should only be used in well-ventilated spaces. We would urge everyone to be aware of this so that they can use anti-perspirants and deodorants in aerosol cans safely."
In January, an inquest in Folkestone, Kent, hyeard that 16-year-old Thomas Townsend died after spraying himself with too much deodorant, which he used instead of bathing. A coroner found he died from inhaling butane in the spray which caused heart irregularities.