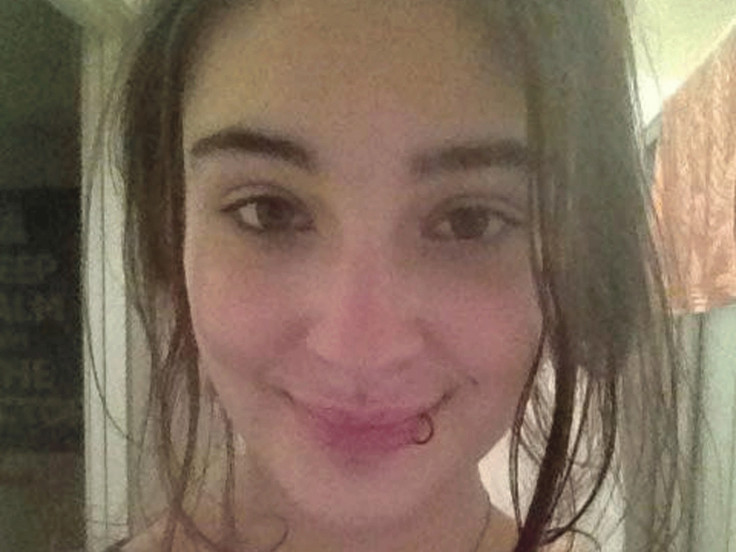 Australian prosecutors have said that five teenagers who were allegedly involved in the gang rape of a 13-year-old girl who later committed suicide, may never face justice.
Linda Trevan, the mother of schoolgirl Cassidy Trevan, had been urging police in Melbourne, Australia, to reopen an investigation into the alleged rape of her daughter.
Cassidy killed herself in December 2015 after writing a suicide note to her fellow classmates, telling them of a shocking rape in the suburbs of the city.
In the letter Cassidy said that she had been raped by two boys at a house while two girls waited in a nearby room and a third boy stood watch.
In the lead up to her death, Cassidy had met with detectives from Victoria Police's Sexual Offence and Child Abuse Investigation Team on several occasions.
However, the teenager never made an official statement, fearing retaliation from the bullies, Australia's Channel 9 News reported.
After her death the heart-wrenching note was found on her laptop by Linda who told the world of the letter.
Now, Greg Davies, the state of Victoria Victims of Crime Commissioner, has stated there is only a "very faint possibility" of convicting the alleged perpetrators.
"I would think it would be almost unprecedented to have anyone convicted of a rape years after it had occurred and after the victim had passed away," he told the news channel.
"There may be a very faint possibility that somebody could say 'We did do it'. But you would need full and freely-given admissions from one or more, together with medical evidence that may or may not exist.
"I cannot even imagine what (the family) have gone through, it's just the most horrible situation for a family to be in. Just horrendous. This is one of the most awful crimes that could happen to a female."
It was alleged by Linda that her daughter was bullied for 22 months before her death and Cassidy was moved to two different schools and to a new house to escape the abuse.
On the day of the alleged rape Linda said that the bullies had invited Cassidy to a house under the pretence that they actually wanted to be friends after they had agreed to stop the bullying.
In the letter Cassidy wrote: "My name is Cassidy Trevan, and I was raped. If anyone every tries this on you trust me it's worth fighting! Fight! If you don't you'll regret it for the rest of your life like I do. You can do it. Be careful. Be warned. Be safe."
Linda said in a Facebook post that her daughter had been suffering from flashbacks, panic attacks and post-traumatic stress disorder (PTSD) before she died.
Linda said of the alleged attackers: "They should do the right thing now and come forward themselves so they don't have to suffer the guilt for the rest of their lives."