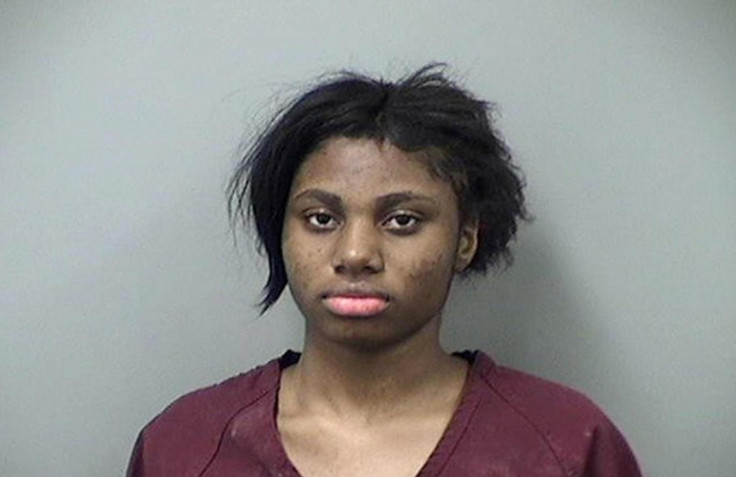 A Michigan teenager who allegedly raped a man at knifepoint may avoid a prison sentence after pleading no contest to lesser charges.
Lestina Marie Smith, who was 17 at the time of the incident, had been facing a life sentence after being charged with two felony counts of first-degree criminal sexual conduct.
Smith, from Saginaw, around 100 miles north of Detroit, allegedly raped a then-19-year-old man after jumping inside his car and threatening him with a steak knife.
They initially began arguing and the alleged victim testified at an earlier hearing that Smith had pulled the knife from her sleeve, stabbed him in the arm and poked him under the eye.
He told the court that the stab to the arm did not break his skin but did put a hole in his jacket.
Prosecutors believe that she forced the man to engage in oral and vaginal sex and even videotaped part of the incident on 11 January this year.
MLive.com reported that the male victim testified the pair had dated for about two months at the end of last year before they broke up when Smith hit him.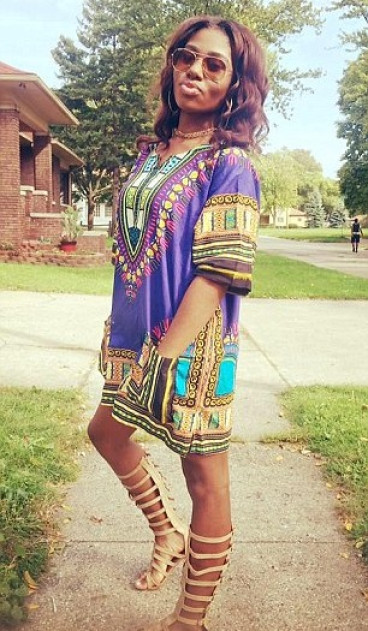 On the day of the alleged incident the man said Smith asked to meet and although he did not know why he still agreed.
The alleged victim, who testified that he has autism in court, said that he had called Smith a "whore" on Facebook several days earlier.
Smith, now 18, pleaded no contest to second-degree criminal sexual conduct and court records show that prosecutors agreed to drop the most serious charges.
As it stands, Smith now faces up to 15 years in prison, but could receive as little as a probation order and jail time, MLive.com reported.
Smith's mother, Tanesha Jackson, had affirmed that her daughter was not a violent person and the victim was considered "part of the family".
Under US law Smith can be named and pictured, despite her age, but her alleged victim cannot be identified due to the sexual nature of the crime.
The plea of no contest which exists in some US states does not mean that a person disputes or admits to a crime. Smith is due to be sentenced on 5 October.