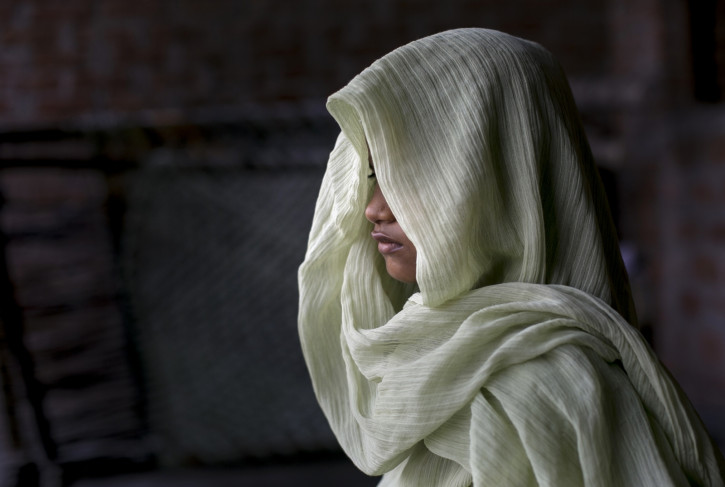 A 16-year-old Indian girl killed herself by jumping into a lake in Mumbai on Saturday afternoon (23 September) after her parents allegedly scolded her for chatting with a neighbouring boy on her mobile phone, the police said.
"Her parents said they had shouted at her for chatting and speaking with a boy from her neighbourhood. They had taken away her mobile phone. They wanted her to concentrate on her career. The girl was upset by the incident," a police official said.
According to a Hindustan Times report, the girl's parents reported a missing complaint on 22 September after the girl did not return home from college.
The police initially treated the case at as kidnapping one and started an investigation. However the next day, the her body was found in the Powai lake at around 3pm local time (10.30am BST).
The girl was rushed to a nearby hospital but was declared dead.
The girl is said to have died several hours before being brought to the hospital, a doctor said according to the Hindustan Times.
The cause of death was determined as drowning and there were no external or internal injuries reported on the body.
According to the police, the parents of the girl have not filed any complaint against any person and no suicide note has also been found.