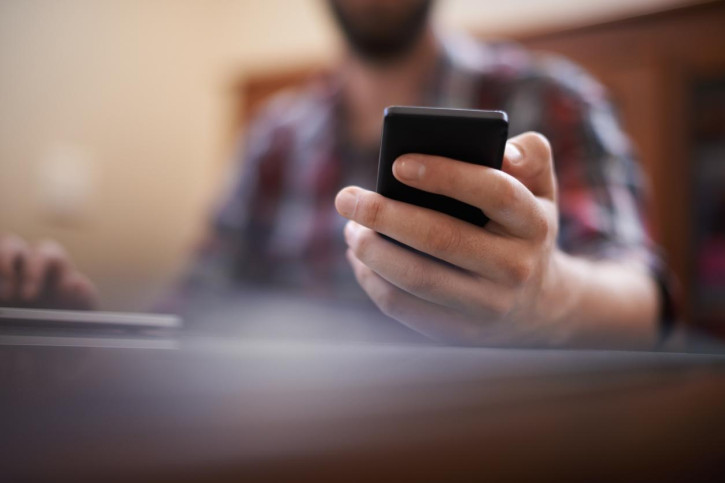 To counter the Blue Whale Challenge game, a software firm based in Mangaluru, a city in south India, has come out with a challenge called Rise Up Game (RUG).
RUG is aimed at creating challenges that benefit individual players and society, Harish Neermarga, CEO, Accolade Tech Solutions, told reporters on Wednesday (20 September).
Unlike the Blue Whale game which is a 50-day challenge involving self-inflicted harm and suicide, this app allows the player to take up 30 challenges in 30 days.
The app includes activities like visiting an orphanage or clicking a selfie with parents or guardian during a meal.
The participant will have to send a photo, a video and a description of the challenge.
Based on the number of tasks completed, users get a digital certificate. A minimum of 25 tasks should be completed to receive an e-certificate.
"We contacted a lot of people from different walks of life, including teachers and parents. We have inculcated most of the suggestions we received," Neermarga said.
He added that a data base of such positive challenges has already been built. Academics and psychologists have helped in formulating these challenges, he said.
"Each of the challenges is totally safe and very interesting. People can even submit challenges, which will be scrutinised by our team and the chosen ones will be posted online. There are various categories depending on factors such as age and profession. The 30 questions will be spread across three levels. Each level will have two lifelines, in case the user finds a challenge difficult or irrelevant," he said.
The idea of the app was floated by Dawn Prakash, coordinator of healthcare management in SDM college in Mangaluru.
"The day I first heard about the Blue Whale Challenge, I decided I had to do something. I took the advice of my teacher and then contacted Neermarga," he said.
"We studied the modus operandi of the Blue Whale Challenge and learnt how it influences young minds. RUG works on similar lines, but creates a positive impact on the user," Neermarga said.
"We hope the users switch over to our interesting challenges rather than taking up challenges that harm lives or property. This will certainly make kids better human beings," he added.
The founders of RUG said the app cost them Rs 125,000 (£1423.19). "We feel good that we could do something for society. The intention is to create positive minds. There is no plan to make money," Neermarga said.
The game is said to be available on Google Playstore from 30 September.