Four-Year-Old Girl 'Molested on School Bus by Conductor'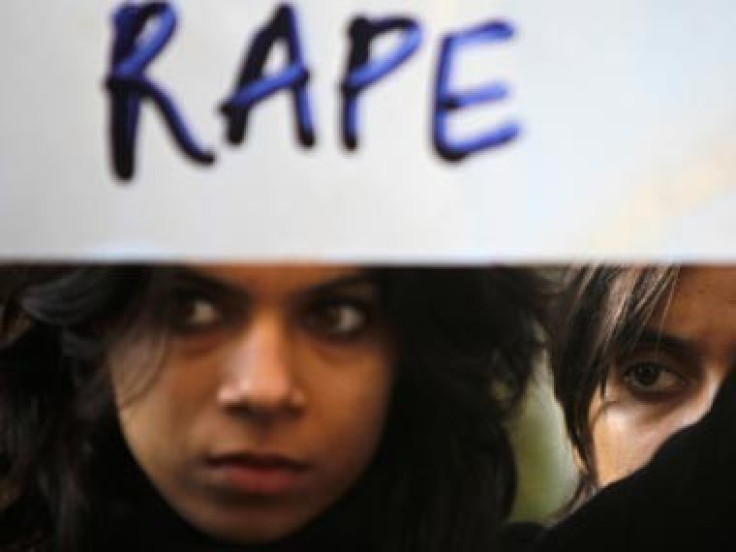 A four-year-old girl was molested on a school bus as she returned home from nursery in Juhu, Mumbai.
Conductor Ramesh Rajput, 35, was initially charged with rape and molestation, but police later said the rape charge was a mistake.
Police commissioner Satyapal Singh said: "There was no rape or attempt to rape. We are rectifying our mistake."
The incident took place on the afternoon of Tuesday 15 January. The girl was the last pupil on the bus and, according to the Times of India, Rajput forced the child to go with him to the back seat of the bus, pushed her then touched her inappropriately.
He warned her not to tell anyone about the assault, but the girl told her parents the following day, and her father reported it to the school.
There are conflicting reports as to whether she was alone or if a female attendant was also present - rules state that school buses carrying girls must employ a female attendant.
Police officers said no female attendant was present. However, the girl's school insists that there was a woman on board and that she confronted Rajput and stopped him. However, she did not report the incident to the police.
A trustee of the school said it would ensure the conductor is "punished severely" and that the school has terminated its contract with the bus owner
The bus driver has also been made a witness to the alleged attack, and was apparently unaware what was happening behind him. Conductor Rajput has been remanded in custody until 1 February.
Buses in India 'dangerous and decrepit'
This is the latest in a series of sexual attacks on female bus passengers in India.
On 16 December 2012, a 23-year-old student was gang-raped by six men after they lured her on to a bus in New Delhi. The attack was so brutal that she died from her injuries in hospital on 29 December, sparking national fury at violence against women.
Last week, a similar attack occurred. A 29-year-old woman was gang-raped by six men. She was travelling home on a bus in Punjab when she was forcibly taken by motorcycle to a secluded spot where she was raped by six men, including the bus driver and conductor.
All six were arrested after the mother of two reported the attack to police in Kahnuwan.
A report published in 2005 highlighted many problems with public transport in India. It said bus travel accounts for 90 per cent of all public transport use in India. Yet most of the fleet is old, decrepit and dangerous.
The report, Urban Transport Crisis in India, published in the journal Elsevier, said: "Most buses and trains in small and medium size Indian cities are old and poorly designed, inadequately maintained, dangerously overcrowded, undependable, and slow."
It also notes that these factors have forced many middle-class passengers to use cars, motorcycles and scooters instead, while the country's poorest can no longer afford fares, forcing them to walk.
This has left many buses running empty, making female passengers more vulnerable than ever before.
© Copyright IBTimes 2023. All rights reserved.