Kentucky Girl Scout leader arrested after 'stealing $15,000 of cookies'
Authorities say Leah Ann Vick picked up a large order of cookies for her Girl Scout troop, but never returned to pay.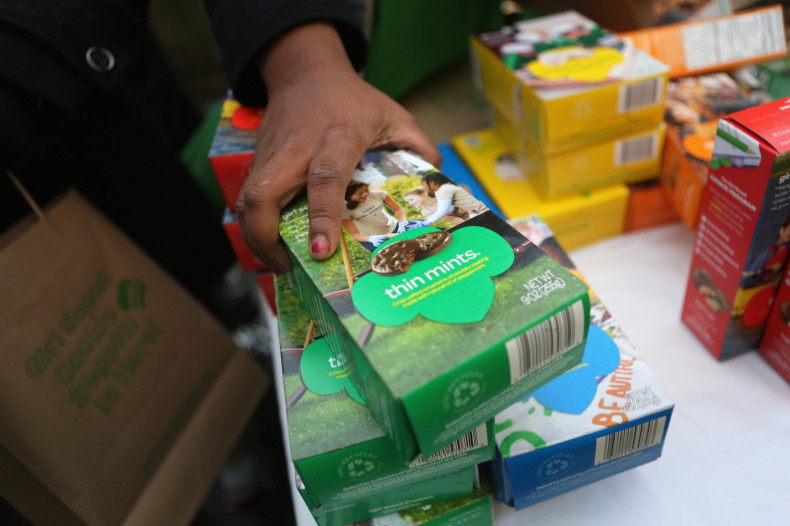 A Kentucky Girl Scout leader has been arrested for allegedly stealing more than $15,000 (£11,500) worth of cookies from her troop and neighbouring scouts.
Leah Ann Vick, of Auxier, Floyd County, has been indicted on a charge of theft and faces up to 10 years in prison if convicted.
The 26-year-old, who authorities say had gone on the run before her eventual arrest, is alleged to have picked up a large order of cookies for her Wilderness Road chapter – and possibly other orders belonging to neighbouring troops – in Pikeville back in February.
She was supposed to return to pay for the cookies once they had been sold, but never went back.
The Girl Scouts say they have no record of Vick dropping off her troop's cookie shipment with her girls.
"She picked up the cookies and never took them to them, so we don't know what she did with them," local district attorney Rick Bartley told the Appalachian News-Express.
"She has never paid for any of them and, anyone who has tried to contact her about them has not been able to contact her," he added.
Officials also said Vick made false statements about the number of girls in her troop and that she falsely claimed to have led a second troop in Ashland.
In total, she was allegedly able to acquire more than $15,000 worth of Girl Scout cookies – money officials say should have gone towards helping the community.
Vick was believed by authorities to have used several different addresses in eastern Kentucky to evade police, before she was eventually detained.
Vick was booked into Pike County Detention Center on Tuesday (16 May). A court date has not yet been set.