Giulio Regeni: Italian student found tortured to death arrested by police on day he vanished - reports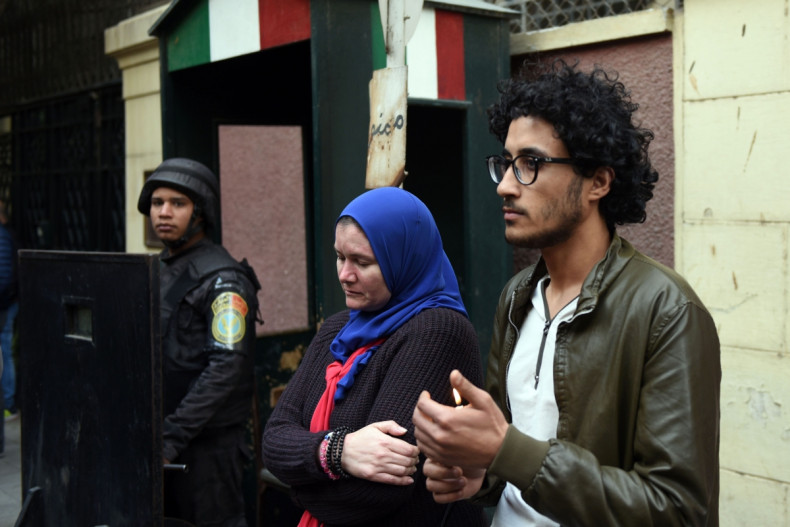 Cambridge University Postgraduate Giulio Regeni was arrested and detained by police in Egypt the day he disappeared prior to being found tortured to death, it is being reported. Six witnesses — three intelligence officials and three police sources — told Reuters separately he had been picked up near a Metro station before being taken to a police station in Cairo and handed over to homeland security.
Regeni disappeared on 25 January, the fifth anniversary of the start of the Tahrir Square uprising. His body was found at the side of a road outside the city on 3 February. Police first claimed he had been involved in a traffic accident but forensics experts confirmed he had been brutally tortured, with electrocution marks to his genitals, broken ribs and marks all over his body. He died from a sharp blow to the head.
The postgraduate student, who was studying labour rights and globalisation for a PhD, was in Egypt to investigate trade unions and street vendors. His family believe his death was political rather than a criminal act as alleged by police who then said he may have been killed by a criminal gang posing as police who were later killed in a shoot-out. The latest reports contradict Egyptian authorities who have denied he had any contact with police after arriving in the country.
According to Reuters, all six witnesses said Regeni was picked up, along with another man, near Gamal Abdel Nasser metro station on 25 January and taken to Izbakiya police station. He was then moved to Lazoughli state security compound. One witness said: "They were transported in a white minibus with police licence plates."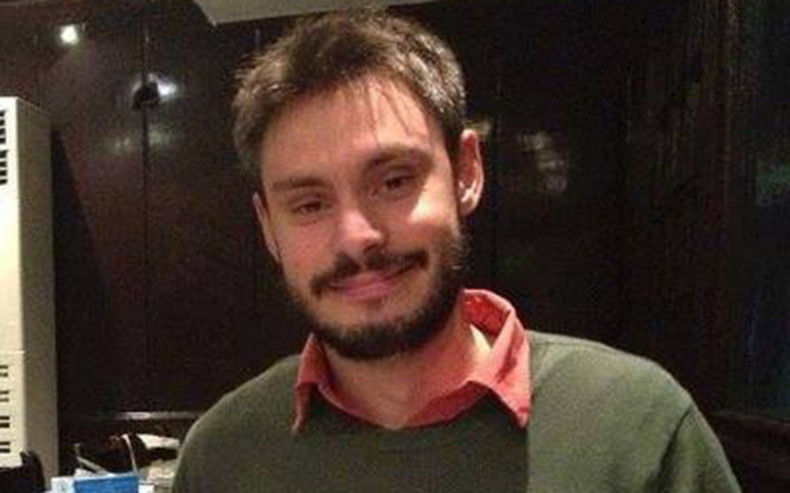 Reuters spoke to several police including some who were on duty when Regeni was said to have been brought in. One said he remembered an Italian being brought in but after saying he was checking records declined to comment further.
Egyptian security sources have admitted they probably did have Regeni followed but strongly deny playing any part in the murder. "Any foreigner who does this kind of research is followed by the security services," said one official. "This does not mean that we suspect him. This is our work."
The case has caused a major diplomatic rift between Egypt's General Abdel Fattah el-Sisi and Italy, one of its most important trading partners. Italy recalled its ambassador to Egypt on 8 April after Egypt refused to hand over evidence about Regeni's mobile phone.
Note:
- The spelling of Giulio Regeni was corrected in the headline and summary text of this article.