Glamour model who claimed she kissed Amir Khan faces jail after handgun found in cupboard
Hunter has admitted firearms offences that pertained to a 9mm Parabellum pistol found in her home.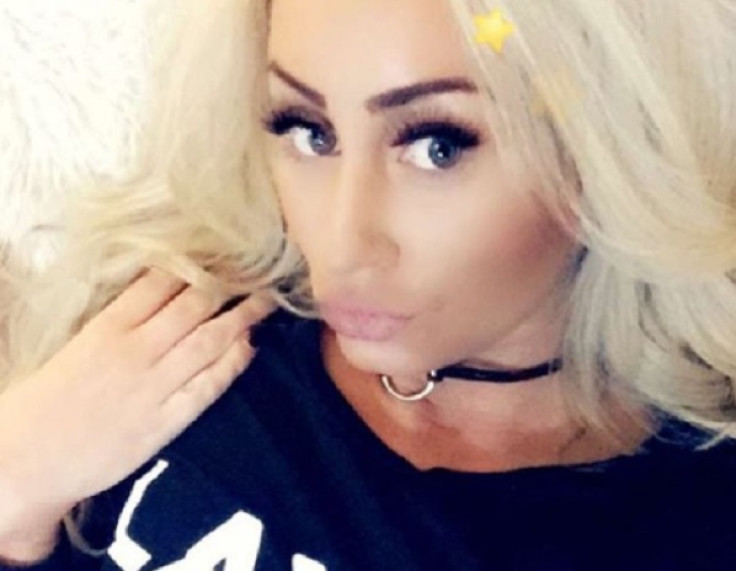 A glamour model who claimed Amir Khan slapped her bottom and kissed her in a London hotel is facing jail after a loaded handgun was found in her wardrobe.
Sandy Hunter has admitted two firearms offences at Maidstone Crown Court of intentionally assisting her ex-boyfriend's possession of a 9mm Parabellum pistol and cartridges.
The 33-year-old was due to stand trial for other charges including possessing a firearm and ammunition with intent to endanger life and possessing a prohibited firearm.
The mother-of-one wept as she admitted her involvement in stashing the pistol in her bedroom at her home in Dagenham, Essex, which she shared with her 10-year-old daughter.
The court heard that the pistol was found with a magazine that contained 15 rounds of ammunition, with a further 26 loose cartridges also found by police.
Hunter had earlier denied any knowledge of the gun but the court heard that in a series of WhatsApp messages where she discussed the weapon referring to it as a "ting".
In one message to her ex-boyfriend, Spencer Tapper, 37, the defendant who had "a lot of enemies" said she would kill another woman with it, the court was told.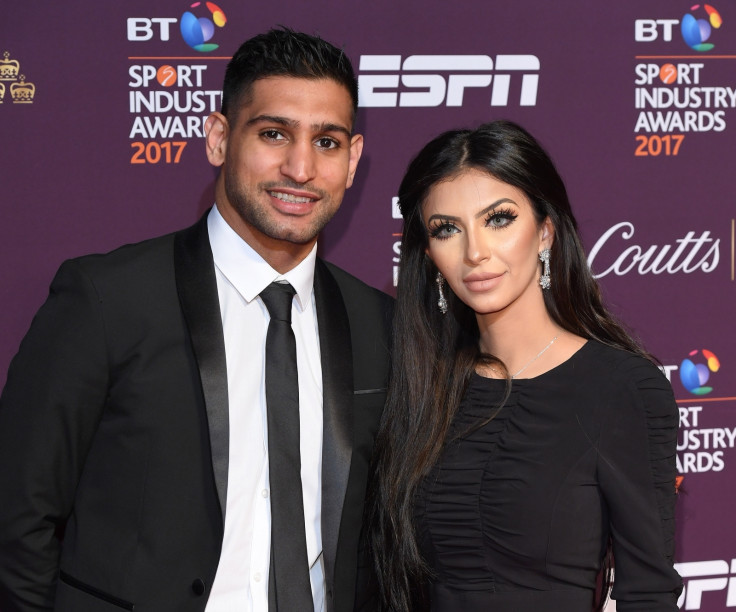 Prosecutor Paul Valder said according to the Daily Mail: "The gun was loaded with ammunition when police arrived unannounced and searched the house.
"It was in plain sight because the wardrobe didn't have any doors. Police spoke to Sandy Hunter and asked who the bag belonged to.
"She asked where it had been. She was told it was in the wardrobe in the front bedroom and asked again if she knew whose it was and she answered no."
Earlier this month, Hunter, who appeared on Channel 5 reality show One Night With My Ex with her former lover Jayden Fresh, said she met Khan at a London hotel.
Khan had appeared on ITV's Good Morning Britain alongside his pregnant wife Faryal Makhdoom and Hunter claimed she drank cocktails with him before heading to a room where he slapped her bottom and kissed her.
Tapper, of Dagenham, admitted possessing the prohibited Parabellum gun and ammunition, as well as possessing a prohibited Colt handgun and 50 loaded cartridges.
The Colt Government Model pistol and 50 bullets was discovered by police as he and another man allegedly transported them in two cars on the M2 motorway in Kent in February 2017.
Hunter and Tapper will be sentenced with two other men on 8 February.