Kendall Jenner has revealed what she looks for when kissing guys.
The 22-year-old supermodel spilled the beans on her dating life while making an appearance on tonight's (29 January) episode of Movie Night With Karlie Kloss.
The Victoria's Secret models chat about romance along with fellow model Ashley Graham, with Kloss asking the part-time reality TV star: "What makes a good kiss?"
Jenner reveals: "I think the chemistry obviously. Like, you have to have the chemistry.
"You have to like them. It's not much if you don't really care. Like I'm not a pretender. Like I'm not gonna like be into someone and like not show it. If it's not there then I'm not gonna like try to push for something. I'm just like, 'OK, bye.'"
And for what makes a perfect date, Graham added: "Definitely lots of laughter. Because that's everything for me, humour."
Jenner – who was reported to have recently split up with her boyfriend of several months Blake Griffin – also divulged what her ideal first date would be like.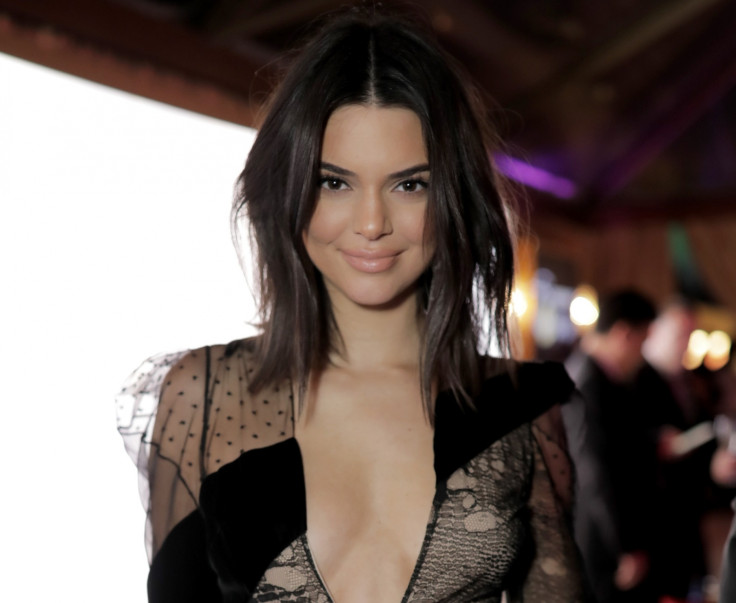 She said: "I also think like comfortability. I know a first date is already kind of awkward but I feel like once you're like, if you're on a first date with someone and you're like immediately kind of comfortable and you just feel like you're having a really nice time and you're laughing and enjoying each other and you kind of don't want to leave each other's side..."
Jenner isn't just garnering attention this week for her dating preferences, but that of others. The star was seen throwing shade at Scott Disick and his 19-year-old girlfriend Sofia Richie on Instagram.
She left a comment on the picture featuring Kourtney Kardashian's ex-boyfriend and their children Mason, Penelople and Reign riding in a car with Richie.
She wrote: "Awww Scott and his kids", with a laughing face emoji, and has been seen as a dig towards the controversial age-gap couple.