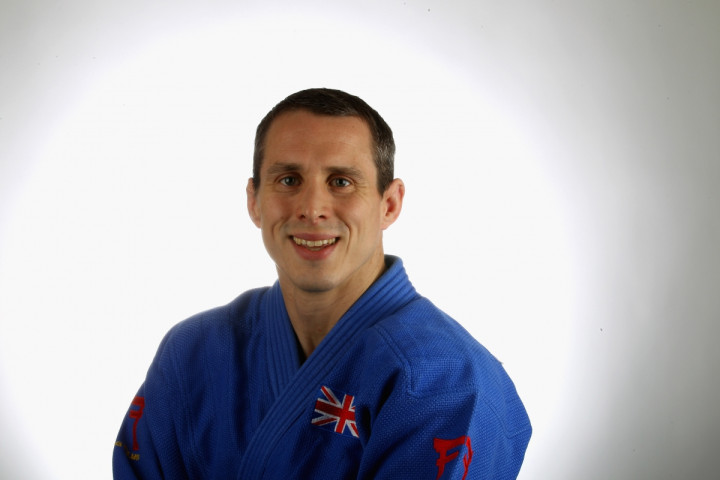 Scotland flag bearer Euan Burton claimed Commonwealth Games judo in the -100kg class gold but wife Gemma Gibbons endured contrasting fortunes after only winning silver in the women's -78kg event.
Burton, who came out of retirement for the Games, forced a submission against Pakistan's Shah Hussain Shah are slaloming through the preliminary rounds, to claim the hosts' fourth judo gold medal.
Earlier, Gibbons, the Olympic silver medalist failed to go one better in Glasgow as she was defeated by Wales' Natalie Powell, who claimed just her nation's second gold of the Games.
A tight contest was deciding mid-way through the five-minute period as Powell held on to give her chances of reaching the Rio Olympics in 2016 a shot in the arm.
Meanwhile, Gibbons told BBC Sport: "I wasn't the better player so I'm walking away with silver. I'm not happy and I'll have to look back at what I did wrong.
"There were no specific injuries holding me back. I'm not 100 per cent, but I knew that coming into the games. Silver is no consolation. I came here for the gold and I didn't do enough to get it. What I did today just wasn't good enough."