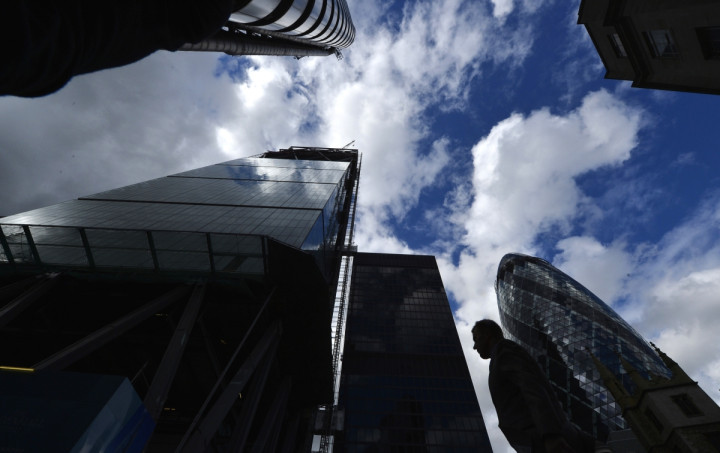 TheCityUK's October 2014 London Employment Survey has revealed that the number of people being employed in the financial and related professional services industry has reached a record high of 703,900 in June 2014.
The data shows that this is an 11% surge in people finding financial services jobs since 2010 and is above the pre-crisis peak of 2007.
"The record employment level in London's financial and related professional services industry is another strong proof point of the continued economic recovery.
"Firms know that by investing in London they are able to tap into a global talent hub," said Chris Cummings, Chief Executive, TheCityUK.
"It also sends a very clear message that London and the UK remain genuinely attractive places to do business. Firms are continuing to invest in order to secure commercial success."
According to the survey, between January and June 2014, net headcount across the industry increased by 11,300, largely due to an expansion in professional services jobs, which were up 3.1%.
Meanwhile, a further 1.5% increase in employment is predicted for the second half of this year, bringing total headcount up to 714,500 and represent a 3.1% rise in total financial and related professional services employment over the year.
"After years of restructuring, there are clear signs of businesses investing across the capital. The major professional services firms all have large operations in London and the jobs boom they are enjoying is positive for graduates and school leavers looking to build their careers in Europe's financial capital," said Cummings.
"Although cost-cutting across investment banks has supressed overall hiring in financial services in London, there was a healthy rise in fund management jobs over the first half of the year which is a positive indicator that there is continued momentum in the sector. It is also a clear sign of the success of the Financial Services Trade and Investment Board's (FSTIB) investment Management Strategy."