Glastonbury 2015: Should you swap camping for glamping this festival season?
No matter how much you love attending festivals, there is always one huge downside to spending several days living in a field – sleeping in a tiny tent.
Not only do they typically end up damaged in the inevitable downpour of rain but regular tents offer little or no protection for your possessions.
However, one festival trend that solves all these problems, albeit for a price, is steadily on the rise – glamping.
Ranging from yurts to tipis and even cottages on wheels, the modern festival-goer now has the option to sleep peacefully in an actual bed as opposed to a sleeping bag, while they can get clean courtesy of a hot shower rather than using wet wipes and dry shampoo.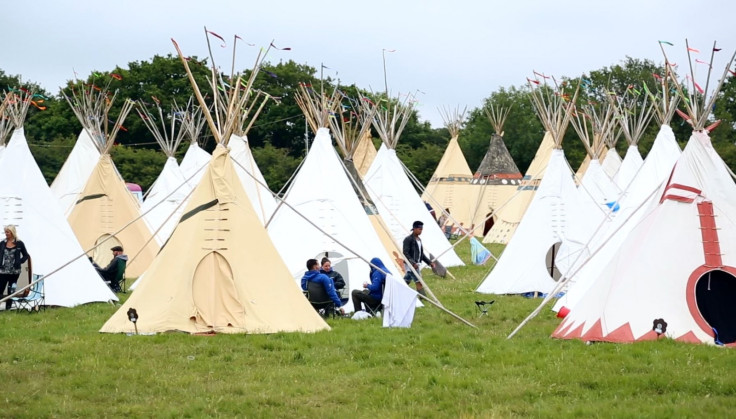 Most major festivals such as Glastonbury and T In The Park offer glamping services, with prices starting from around £200 ($315) to more than £1,000 for premium luxury.
But after stripping away the glitz and glam of the name coined for the trend, how luxurious are the facilities in reality?
IBTimes UK investigated the glamping options at the Isle Of Wight Festival 2015 to determine whether it was worth festival-goers splashing the cash.
Eve Lester, owner of Eve's Tipis, now caters to 13 festivals in the UK and has 80 tipis for hire.
Some of Lester's customers admitted they were pleased their tipis withstood the torrential rain that swept across the festival but did not consider the glamping option to be all that "glamorous" after all.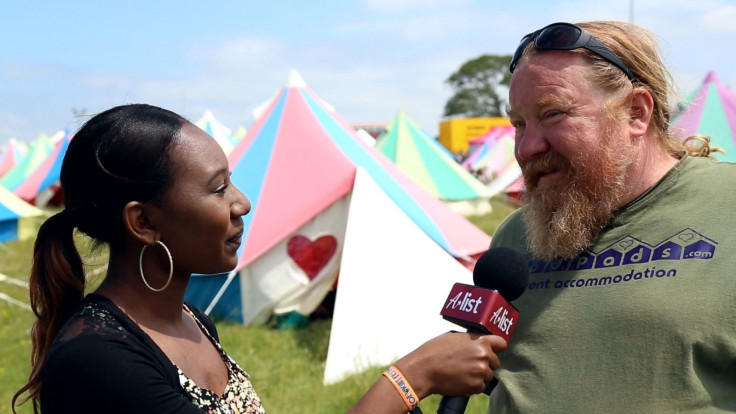 One festival-goer, who had opted to stay in a Podpad from a company co-owned by Robbie Falconer, noted it was typically older customers who choose to glamp, as opposed to younger guests.
The happy glamper said: "When you're 16, you can just sleep on a field on a plastic bag and you don't care if you're dirty but the older you get... you want a good night's sleep so you can enjoy the day."
© Copyright IBTimes 2023. All rights reserved.