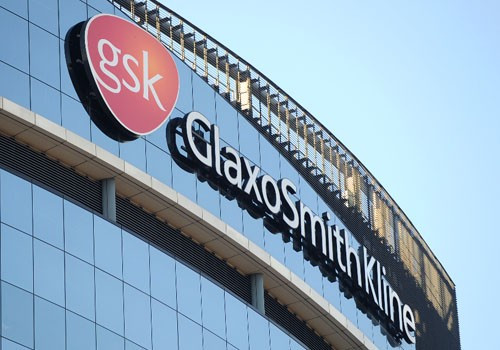 Shares in GlaxoSmithKline were down on the FTSE 100 in afternoon trading ahead of the pharmaceutical giant's fourth quarter and full year results, expected tomorrow.
The group is set to announce a £2.2 billion hit as a result of a legal charge relating to a U.S. investigation into the group's sales and promotional practices and to product liability connected to anti-diabetes drug Avandia.
Analysts expect full year sales to be relatively stable at around $28 billion, however pre-tax profit is forecast to drop 26 per cent to approximately $6.45 billion.
Keith Bowman, analyst at Hargreaves Lansdown, said ahead of the results, "Lower sales of diabetes drug Avandia, and herpes drug Valtrex in the developed world, combined with legal charges and the absence of last year's windfall from the H1N1 pandemic vaccine may act on the downside.
"A continued expansion of sales in the Emerging Markets along with new product sales may act on the upside. Ahead of the results, market consensus opinion currently denotes a strong hold."
By 14:20 shares in GlaxoSmithKline were down 1.13 per cent on FTSE 100 to 1,133.50 pence per share.