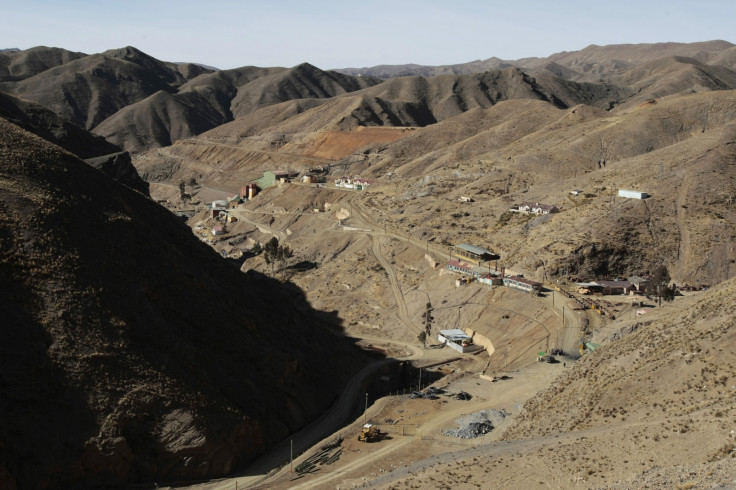 Glencore, a miner and commodity trader, posted lower earnings but added its turnaround plan to cut debt through asset sales was on track. It said earnings in the first six months of its year tumbled 13% to $4.02bn (£3.05bn), with the firm suffering from softer commodity prices and lower production volumes as world trade slows.
The Swiss-based group said it has sold $3.9bn of assets since last September as part of its recovery plan to reduce debt built up over years of expansion.
It set itself a new target to cut net debt to between $16.5bn and $17.5bn this year, in March it had said it aimed to cut net debt to $17bn to $18bn by the end of 2016.
The group, which trades commodities as diverse as wheat and coal, is run by chief executive and billionaire Ivan Glasenberg.
Glasenberg said: "Since we announced our measures to reduce debt levels last September, we have made considerable progress towards achieving our goals.
"After a difficult start to the year, the more constructive tone of markets in recent months has helped support the pricing of many of our key commodities.
"While we are highly cash generative at current spot prices, we remain mindful that underlying markets continue to be volatile."
Last year's collapse in commodity prices forced the group to roll out a rescue strategy that included scrapping its dividend, selling $2.5bn of its stock, disposing of assets and slashing spending.
However, the firm's shares have improved this year buoyed by improving zinc prices and firmer demand from China, the world's largest consumer of many commodities.