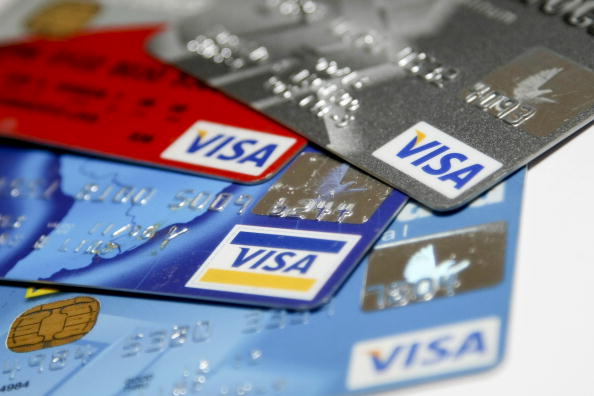 Credit among British consumers continues to rise at more than decade-high rates putting families under pressure amid signs that the economy is heading for a downturn following the Brexit vote.Trades union body the TUC and public sector union Unison said stagnant wages have contributed to over a million low-income families struggling with extreme debt.
The TUC, in a report out today (23 August), called "Britain in the Red", said 1.6 million households are in "extreme problem debt" – defined as paying out more than 40% of their gross household income on unsecured debt repayments.
This is equivalent to one in 16 households. The survey adds that 3.2 million households are in "problem debt" – defined as paying out more than 25% of their gross household income on unsecured debt repayments. This is equivalent to one in eight households.
The TUC survey estimates that total unsecured debt, which excludes mortgages, for UK households rose by £48bn ($63bn) between 2012 and 2015 to reach £353bn.
TUC general secretary Frances O'Grady said: "Families can't continue relying on credit cards and loans to get by. But with the average wage still worth £40 less than before the 2008 crash, lots of families have little choice.
"Higher wages must be at the heart of the government's economic plan. We need a return to proper year-on-year pay rises, and a higher national minimum wage."
Unison general secretary Dave Prentis added: "Many of those affected by debt will be public service workers who have suffered eight years of zero pay rises, followed by a government imposed cap on earnings."
Debt charity StepChange added that rising household debt is a widespread problem. It said last year it saw 307,000 people who owed an average of £13,900, on incomes that averaged just below £16,500.
Peter Tutton, head of policy at StepChange, said: "Every week we see thousands of households struggling to keep up with their essential bills and credit repayments.
"Sluggish wage growth and the rise in insecure jobs have left households even more financially vulnerable. When budgets are stretched to the limit, even a small income shock can push people into serious financial difficulty."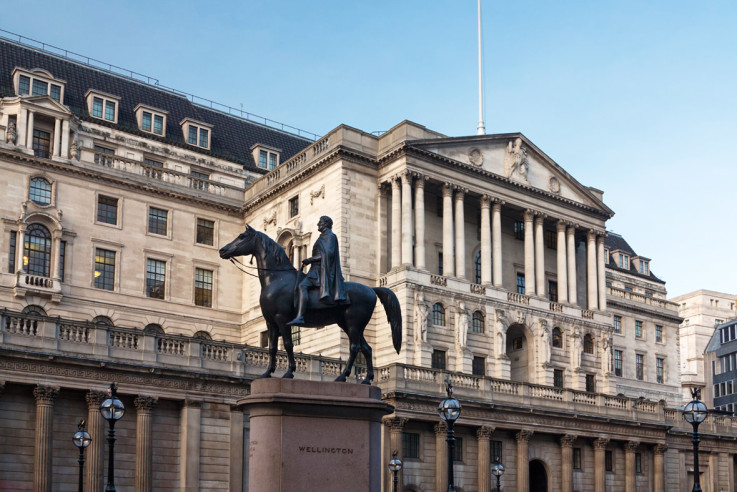 The Bank of England said credit card lending rose by £559m in June, higher than an average of around £400m over the previous six months
iStock
The Bank of England said consumer credit grew by 10.3% in the 12 months to June, the month the UK vote to leave the EU, marking the highest figure seen since late 2005.
The Bank said consumer credit increased by £1.8bn in June, compared with an average of £1.5bn over the previous six months.
Within consumer credit lending, credit card debt increased by £559m in the period, higher than an average of around £400m over the previous six months.
Other loans and advances, which includes lending using personal loans and overdrafts, saw a £1.3bn increase – marking the biggest upswing since October 2007.
Fears have been raised that some borrowers may be tempted to over-stretch themselves in the low interest rate environment. Figures released by the Insolvency Service last month showed personal insolvencies were up by more than one fifth between April and June compared with a year earlier. Experts have said it is concerning that personal insolvencies are up at a time when the cost of interest on debts is relatively cheap.
This credit data comes amid a dour outlook for the UK economy, with many economists slashing their growth forecasts amid a string of bleak economic surveys.
The Bank of England cut interest rates for the first time in seven years at the beginning of this month to and delivered an emergency package worth up to £170bn to ward off recession following the June Brexit vote.
Policymakers on the Bank's Monetary Policy Committee (MPC) voted unanimously to cut rates to a historic low of 0.25% from 0.5% – the first cut since March 2009 when the Bank reduced rates at the height of the financial crisis.