Morgan Freeman: Check out Bruce Almighty actor's dramatic reading of Justin Bieber's Love Yourself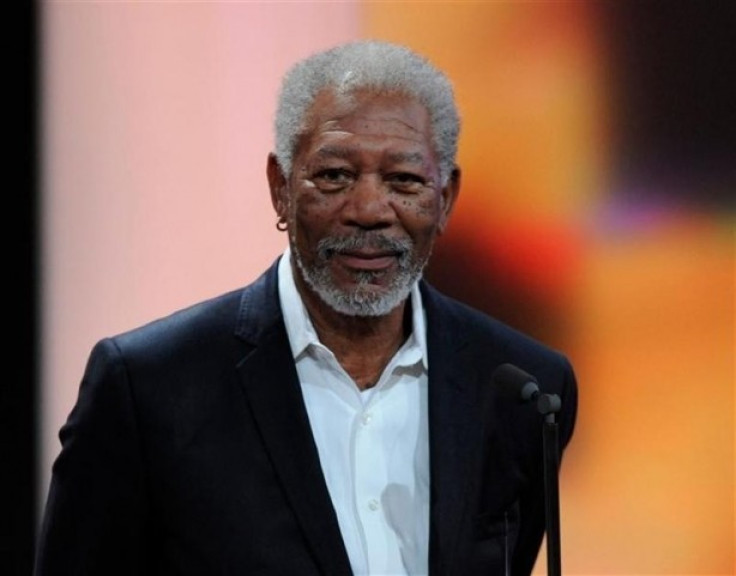 Morgan Freeman's voice is the kind that you wouldn't mind receiving bad news through. Its calm, smooth depth somehow manages to put the listener at ease. And now the Bruce Almighty actor has lent his voice to a very special reading — that of Justin Bieber's song Love Yourself.
As part of the promotions for his latest film London Has Fallen, Freeman sat down with Vanity Fair for the one-of-a-kind reading, which is part of the magazine's series in which celebrities read lyrics to popular songs.
In this particular one, the 78-year-old actor didn't seem too pleased with his assignment, which made for an even funnier video.
After introducing himself, he says: "I'm going to do a dramatic reading from a very popular songwriter," with a dramatic roll of the eyes before going on to read lines like: "My mama don't like you, and she likes everyone."
The Shawshank Redemption actor has also lent his voice to GPS navigation app Waze through which he guides users, as his London Has Fallen character US Vice President Allan Trumbull. By the way, the app user is addressed as the President of the United States throughout the guidance.
© Copyright IBTimes 2023. All rights reserved.