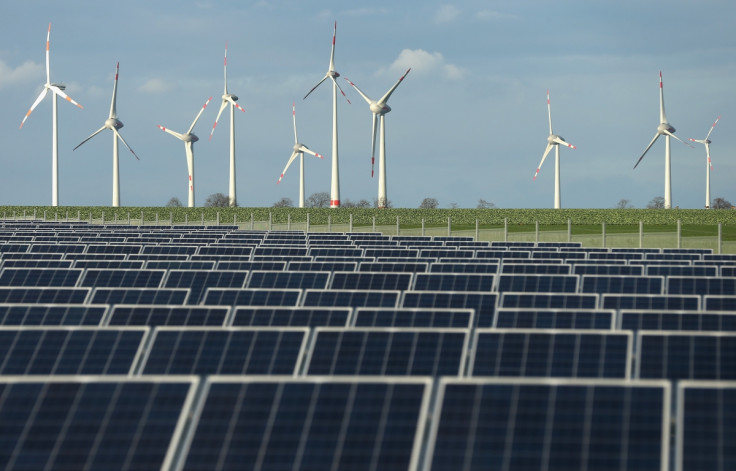 Although coal and oil are still the world's primary energy sources, there is "massive" public support for a green future, according to a new global study.
A survey of over 26,000 people across all ages, political standpoints, education and geographies, conducted on behalf of Danish energy company Ørsted by Edelman Intelligence, found a majority of respondents to be in favour of a shift to green energy.
Being touted as the largest survey of attitudes towards green energy ever conducted, 82% of those polled said they favoured a world being fully powered by green energy.
A similar percentage was mirrored in the UK (see table below).
Overall, the study found that support for renewable energy is especially rooted in national pride about technology leadership, with 75% of global respondents opining that they will be proud of their country if it invests time and money to become a global leader in green energy.
Many expressed concern about climate change, considered the second most pressing challenge the world is facing by 69% of respondents, but 73% also saw economic benefits, expressing the opinion that building and producing more green energy will boost economic growth.
Societal benefits were cited as a reason to back green energy by 53% of respondents, who felt there would be a reduction in health issues if their country was a leader in green energy.
Overall, people in the surveyed nations want their respective countries to increase usage of a variety of renewable energy types including solar, offshore and onshore wind.
Henrik Poulsen, chief executive officer of Ørsted, said the world is at a tipping point. "Green energy has become cheaper than fossil fuels, and our study shows overwhelming public support for a shift from black to green."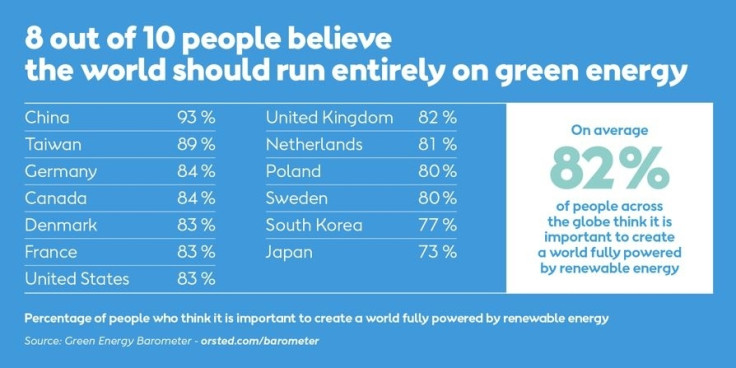 "We owe it to the planet and to future generations to transform our energy systems from black to green. And with the economics and public opinion now supporting a shift to renewable energy, there's no reason not to speed up the transformation," Poulsen concluded.
For purposes of research, the Ørsted / Edelman Intelligence survey conducted 26,401 interviews in 13 countries – namely Canada, China, Denmark, France, Germany, Japan, the Netherlands, Poland, South Korea, Sweden, Taiwan, UK and USA.
More than 2,000 interviews were conducted in each nation, with data collection being carried out from 28 July to 1 September 2017.
The findings follow research by ratings agency Moody's suggesting that the issuance of global green bonds – investment instruments created to encourage sustainability initiatives and renewable energy projects – was at a record high this year, having already exceeding the issuance of 2016.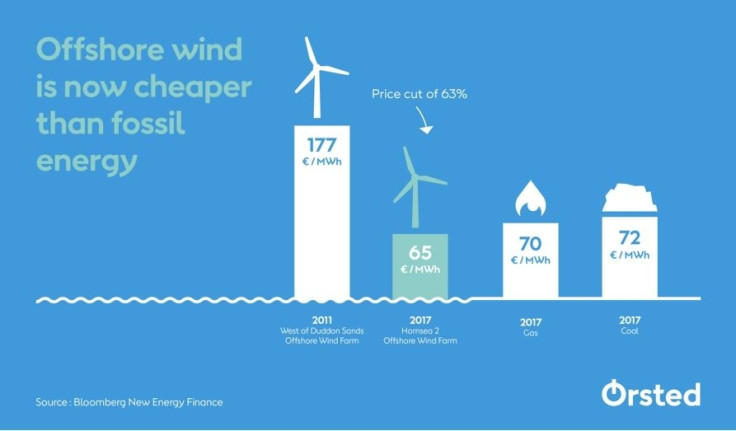 Global green bond issuance totalled $32.7bn (£24.81bn) in the third quarter of 2017, just topping $32.2bn of issuance in the second quarter and setting a new quarterly issuance record for the decade-old market, Moody's said.
Total green bond volumes for the first nine months of the year hit $94.5bn, a 49% increase over the $63.2bn of issuance during the first nine months of 2016. Average transaction size increased slightly in the third quarter with an average of $295m per transaction, compared to $278m in the second quarter, the ratings agency concluded.