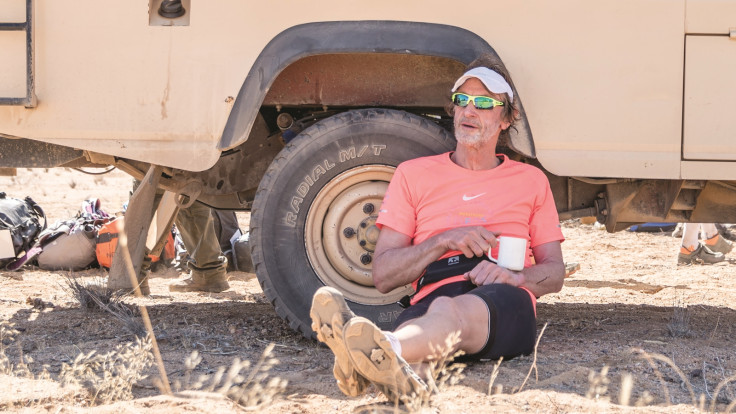 Brexit-backing petrochemicals tycoon Jim Ratcliffe has set his eyes on the world of football, adding a Swiss football club to his growing collection of eclectic assets ranging from outfits aiming to build sports utility vehicles to motorcycle wear firm Belstaff.
The club in question - FC Lausanne-Sport - currently plays in the top-tier Swiss Super League, and its president Alain Joseph has been looking for a buyer for several months, according to media reports in Switzerland.
Ineos, the world's 9th-largest petrochemical company and the UK's biggest private company that is 60% owned by Ratcliffe, confirmed on Monday (13 November) that it is Joseph's preferred buyer.
Before Belstaff and now Lausanne, Ineos swooped in to buy the North Sea Forties pipeline system, which delivers 40% of the UK's oil and gas from oil giant BP.
Ineos also owns the Grangemouth refinery in Scotland, among its diverse portfolio of refining and petrochemical assets.
In February, Ratcliffe announced that Ineos would invest "many hundreds of millions" to produce an "uncompromising" off-roader 4X4 sport utility vehicle, following Jaguar Land Rover's decision to cease production of its iconic Land Rover Defender; a vehicle the tycoon loves to drive.
Last year, the company unveiled an audacious move to bring US shale gas to power its European petrochemical plants thereby reducing costs and improving operating efficiencies. Ineos has also applied for licences to drill for shale gas in Northern England.
Jim Ratcliffe founded Ineos 20 years ago. Last year, tycoon who backed Brexit, moved its headquarters and tax residence from the UK to Switzerland. At the time, Ratcliffe told IBTimes UK that Ineos has faith in the post-Brexit British economy and is happy to pay "much more tax" than before.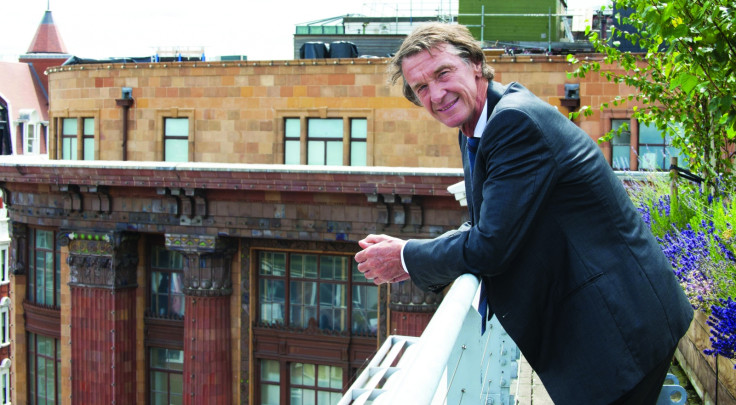 "For me, it was an easy decision. I am optimistic not just about the future of Ineos, but also the future of the UK. Much of this optimism comes from the performance of our UK-based operations. To reflect our growing British businesses, Ineos is now tax resident in the UK. We are at peace with the level of corporation tax [pegged at 19% from 1 April, 2017] levied by the current government."
Lausanne-Sport, founded in 1896, has won Switzerland's league seven times, and the country's domestic cup nine times. The club plays at the Stade Olympique de la Pontaise - a 15,700 seat stadium that was used for the 1954 World Cup.