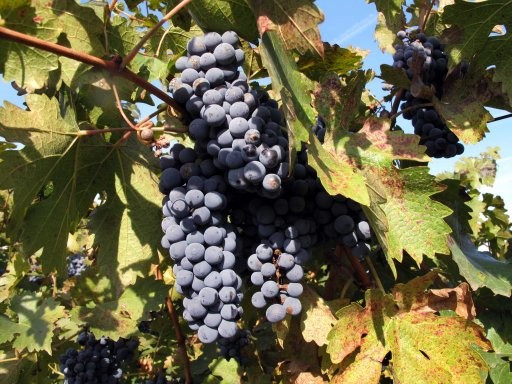 Researchers from the University of Melbourne and the Commonwealth Scientific and Industrial Research Organisation (CSIRO) have discovered that early grape ripening is linked to global warming.
They analysed harvest diaries over the past 25 years in 10 winegrowing sites in four states in southern Australia. Out of the ten, nine showed trends to earlier ripening. Only one, Margaret River vineyard in Western Australia, ripened later.
According to the researchers, changes in the timing of biological phenomena such as flowering and emergence of butterflies have been noted in many continents for the past few decades. In some wine-growing regions such as southern Australia, grape maturation dates have advanced about eight days per decade, with earlier maturing potentially impacting wine-grape quality and regional branding
"This has been a study of potential influences on wine-grape maturity trends on a continental scale. On average, over the period 1985-2009, early ripening of Australian wine grapes is equally attributable to climate warming, declines in soil water content, and lower crop yields. An additional influence from changing management practices is also likely," said Dr Leanne Webb from the Melbourne School of Land and Environment.
"The study will give wine growers a headstart in developing adaptation strategies to meet evolving temperature and soil moisture shifts," he said.