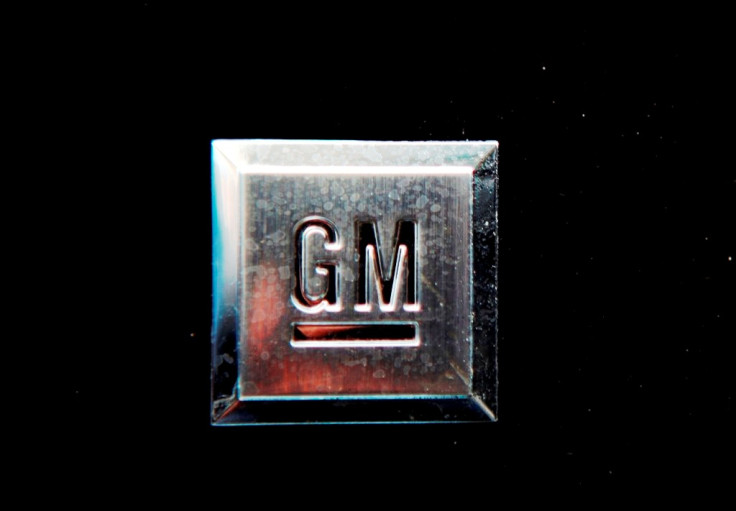 US automaker General Motors has been found to have engaged in criminal wrongdoing in connection with the notorious ignition switch defect on its vehicles that killed at least 104 people.
The New York Times, citing people briefed on the inquiry, reported that the US Justice Department has identified criminal wrongdoing in General Motors' failure to disclose the defect, and is negotiating a hefty penalty.
The penalty is expected to be more than the $1.2bn (£769m, €1bn) imposed on Toyota in 2014 over unintended acceleration problems in its vehicles. A settlement could be reached as soon as this summer, according to the report.
Nevertheless, GM's cooperation with US officials to resolve the issue would earn the so-called cooperation credit for the company. In contrast, Toyota chose to fight the prosecutors.
Former GM employees, some of whom were dismissed in 2014 due to the issue, are under investigation as well and could face criminal charges.
Federal prosecutors in Manhattan and the Federal Bureau of Investigation have been investigating if the company failed to comply with laws requiring timely disclosure of vehicle defects and misled federal regulators about the extent of the problems. They also probed if GM committed fraud during its bankruptcy proceedings in 2009 by not disclosing the defect.
"We are cooperating fully with all requests," the automaker said in a statement. "We are unable to comment on the status of the investigation, including timing."