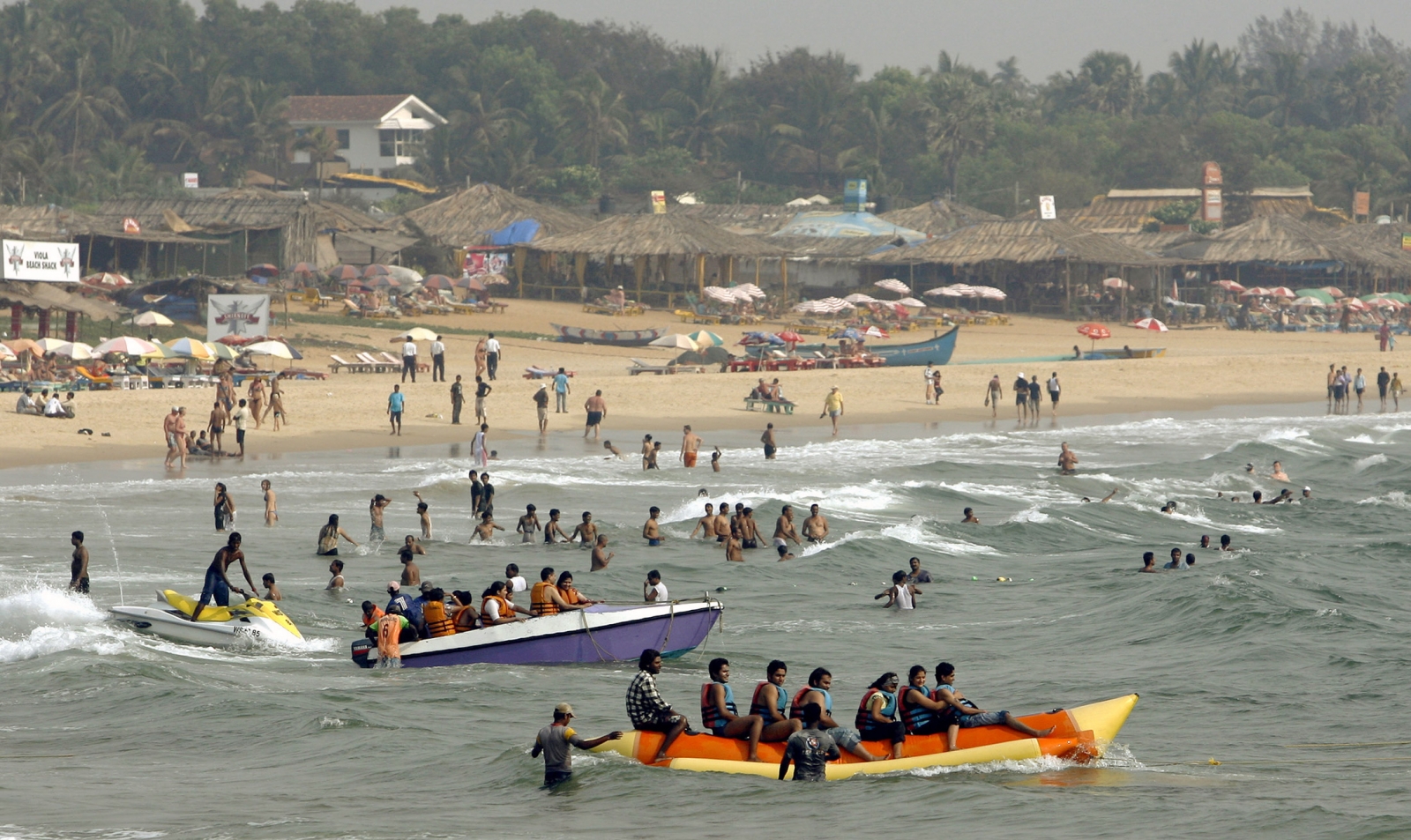 The case of British-Irish backpacker Danielle McLaughlin who was raped and murdered in the western Indian state of Goa is today (21 March) marred by conflicting theories from family lawyers and Goan police.
The lawyer handling the case, Vikram Varma, said the police have not uncovered the full story behind the attack – despite the 15 March arrest of suspect Vikas Bhagat – due to his belief that more than one person was involved in the attack.
The 28-year-old victim's body was found by police near Palolem beach on the night of Holi celebrations (13 March). A post-mortem on 16 March confirmed that McLaughlin had been a victim of sexual assault.
Vikram Varma, a high-profile attorney in Goa who is handling the case on behalf of the victim's family, told IBTimes UK that her body bore the signs of a "brutal" attack.
Vikas Bhagat, a 24-year-old local with a track record of petty criminal charges, appeared in court on 21 March. Bhagat, who reportedly confessed to the crime, will be in custody for a week as police probe the murder.
However, Varma said Goa police must conduct a "watertight investigation" in order to reveal the "complete truth". He hinted there could be more than one person involved in the crime as evidence suggests the victim who, to his mind, was "strong and well-built" could not have been overpowered by a single person.
The lawyer said: "When I spoke to the victim's friends, they described her as quite confident and strong. So far, there is no suggestion she was in an intoxicated state."
Forensic experts are analysing evidence collected from the crime scene and are expected to reveal whether more than one person was involved. Two investigating police officers also confirmed the brutal nature of the assault to IBTimes UK but refused to reveal information about the weapons recovered at the crime scene.
Nevertheless detectives investigating the case have ruled out the possibility of more suspects at large.
When questioned on the likelihood of more arrests, Canacona's deputy superintendent Sammy Tavares, who is leading the probe, told IBTimes UK that the police do not suspect more people but insisted the "investigation is continuing".
Regarding the misgivings raised by the victim's lawyer, the seasoned police official said: "Lawyers have their own investigation."
Both the British and Irish embassies in India are reportedly aware of the matter and the victim's body is set to reach Ireland this week.
Respective diplomatic missions have been contacted by IBTimes UK seeking a response to the incident.