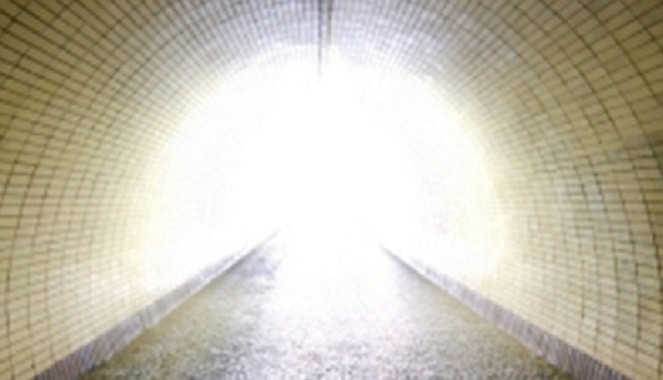 A man claimed he died and went to heaven where he spoke with God, after his heart stopped beating for hours.
Sixty two-year-old Don Houston said he appeared in a white room with a row of angels - and the Man Upstairs himself.
His trip to what may lie beyond came after he suffered a heart attack last Christmas in bed at his home in Oklahoma.
His wife Rita recalled turning to him - only to find him lying with his tongue hanging out and not breathing. She rushed to get help from emergency services and tried to give him life-saving CPR.
While this was all happening, Bill claims he was being transported to bliss for an audience with God and his angels.
The drama went on for hours until he finally regained consciousness in Oklahoma City Hospital, plugged in to a machine to keep him breathing and surrounded by praying relations.
He was adamant that his oxygen-starved mind had not made up the whole out-of-body experience.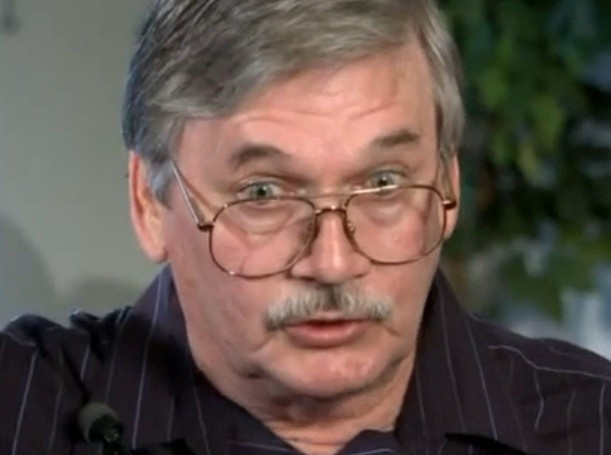 He claimed God spoke to him, before he was guided through a 'Door of Second Chances' by an angel, which returned him to this mortal coil.
Don told KFOR TV news: "I was suddenly in a large white room. It was just white. Everything was so surreal, so peaceful.
"It was not a dream. It was so real. I mean it was real. Angels were there. God spoke to me. It happened.
"The angel said, 'Don, come with me.' We went through the doorway and as soon as we went through that door I started hearing, 'Don, Mr.Houston.' It was the doctors and nurses."
Don said he believes he recovered from the massive heart attack because of a divine purpose. He has quit his job to spend more time with his family.
"I do know for a fact, there is something out there and you're not alone," Bob said.
"When you pass, you're not alone. There is something there to comfort you and help you along the way and they'll lead you.
"You need to get God in your heart because you never know when you're going to pass."