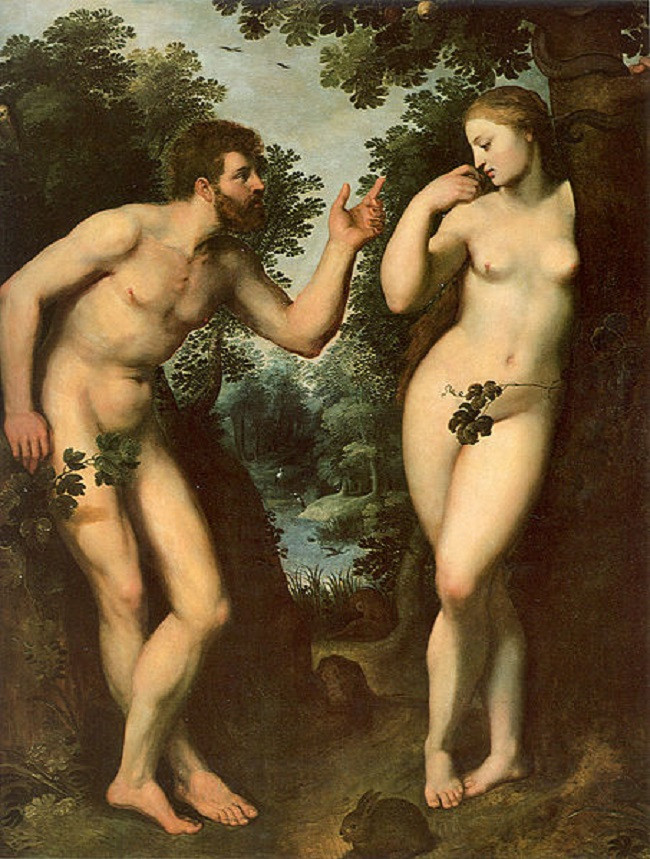 The key to having a good sex life is going to church, researchers have claimed.
Regular churchgoers have the most satisfied love lives, according to a major new study.
The findings, published in Springer's journal Applied Research in Quality of Life, said that people's satisfaction with their lovelife was influenced by a number of factors including age, religious activity and marital status.
Believers, who were positive about their love lives, said that religious involvement accompanied better mental health and greater satisfaction with life and sexual relationships as a whole.
Researchers behind the study, Félix Neto and Maria da Conceicao Pinto of the Universidade do Porto in Portugal, said: "People who enjoy higher levels of wellbeing and have harmonious social relationships also tend to be more content with their love lives."
They claimed married and cohabiting respondents of all ages enjoyed greater sex satisfaction than divorcees.
The research also showed adult men who had a Ludas style (game-playing, manipulative love to keep their partner on their toes) or Mania style (possessive, jealous) rated their love lives as more fulfilled.
The researchers asked 1,284 Portuguese women and men between 18 and 90 to evaluate their love lives by using the Satisfaction With Love Life Scale.
Adults over 60 were less satisfied with their love lives than those aged from 31 to 59 but overall did not regard it as important.